Prescott AZ (June 28, 2016) – A free 3-day Motivational Interviewing training will be held in Prescott Valley from July 20 through July 22, 2016.  The class is designed for professionals working to improve treatment outcomes for clients with substance abuse and other disorders.  This is a great training for anyone that wants to learn new tools to work with their clients.  This class is sponsored by Yavapai County Adult Probation in conjunction with MATFORCE.
Motivational interviewing is an empathetic, supportive counseling style creating conditions for change.  It teaches interviewers how to help elicit behavior changes by helping people explore and resolve ambivalence. It is more focused and goal-directed than other interviewing styles.
The 3-day training will be held in Prescott Valley from 8:30am to 4:30pm on July 20, 21 and 22 at the Prevent Child Abuse Arizona Community Room, 3298 Bob Drive, Prescott Valley.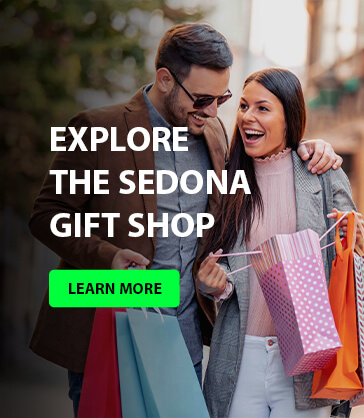 Registration is required as space is limited. To register contact Jann Barrett at 928-777-7419 or email: jann.barrett@co.yavapai.