Sedona AZ (June 15, 2016) – The public is invited to a free showing of the film "MY DEPRESSION: The Up and the Down of It" on Monday, June 27, 6:30PM at Yavapai College, Room 34, 4215 Arts Village Dr., Sedona. The film and panel discussion is organized by the Mental Health Coalition Verde Valley.
MY DEPRESSION is an HBO animated film in which famed Broadway writer, director and composer Elizabeth Swados shares her experiences about depression to make a difficult and sometimes taboo topic more accessible and understandable. Simultaneously heartfelt and entertaining, MY DEPRESSION illuminates the symptoms, emotions and side effects of depression through witty animation, comedy and unique musical numbers. The film shows how it's possible to survive depression.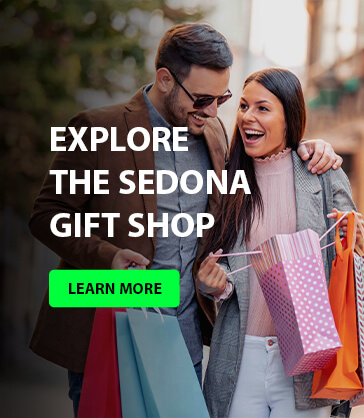 According to the National Institute of Mental Health, 6.9% of adults in the U.S.—16 million—had at least one major depressive episode in the past year and teen depression is a common problem. According to the US Dept of Health and Human Services, approximately 20 percent of teens will experience depression before they reach adulthood; between 10 to 15 percent of teenagers have some symptoms of depression at any one time; depression increases a teen's risk for attempting suicide by 12 times; and 30 percent of teens with depression also develop a substance abuse problem. According to Barbara Litrell of the Mental Health Coalition Verde Valley, "This is a film that would be very helpful to teens and their parents, teachers and anyone who works with them as well as adults who suffer depression and their loved ones who try to help. It treats a difficult subject in an entertaining way with humor and music."
There will be a panel of speakers after the film sharing their own situations with depression and to answer questions. No reservations needed. For more information, contact Barbara Litrell, 649-0135, blitrell@aol.com.