Attention Local Businesses: Are you up to speed on Arizona's New Service Dog Laws? Attend our Free Seminar!
By Carson Ralston
Camp Verde AZ (October 2, 2018) – Northern Arizona Service Dogs will be offering a free seminar on Arizona's New Service Dog Laws at Camp Verde Community Library on Thursday, October 11th at 10:00 am in the Copper Room.  Local business owners can attend this seminar to find out how the new changes in federal and state laws concerning service dogs affects you, how to know the difference between real and fake service dogs and how to spot them, and also learn the best courses of action to take in the event that a fake service dog enters your building.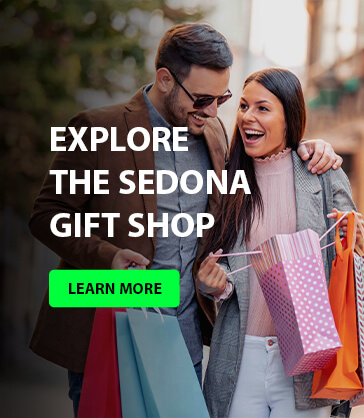 Space is limited to 16 seats so RSVP today with Robbin at 928-458-8188 or robbin@nazsds.com
Camp Verde Community Library is located at 130 Black Bridge Rd., Camp Verde, AZ.  For more information about this or any other program in the library, call (928) 554-8391.