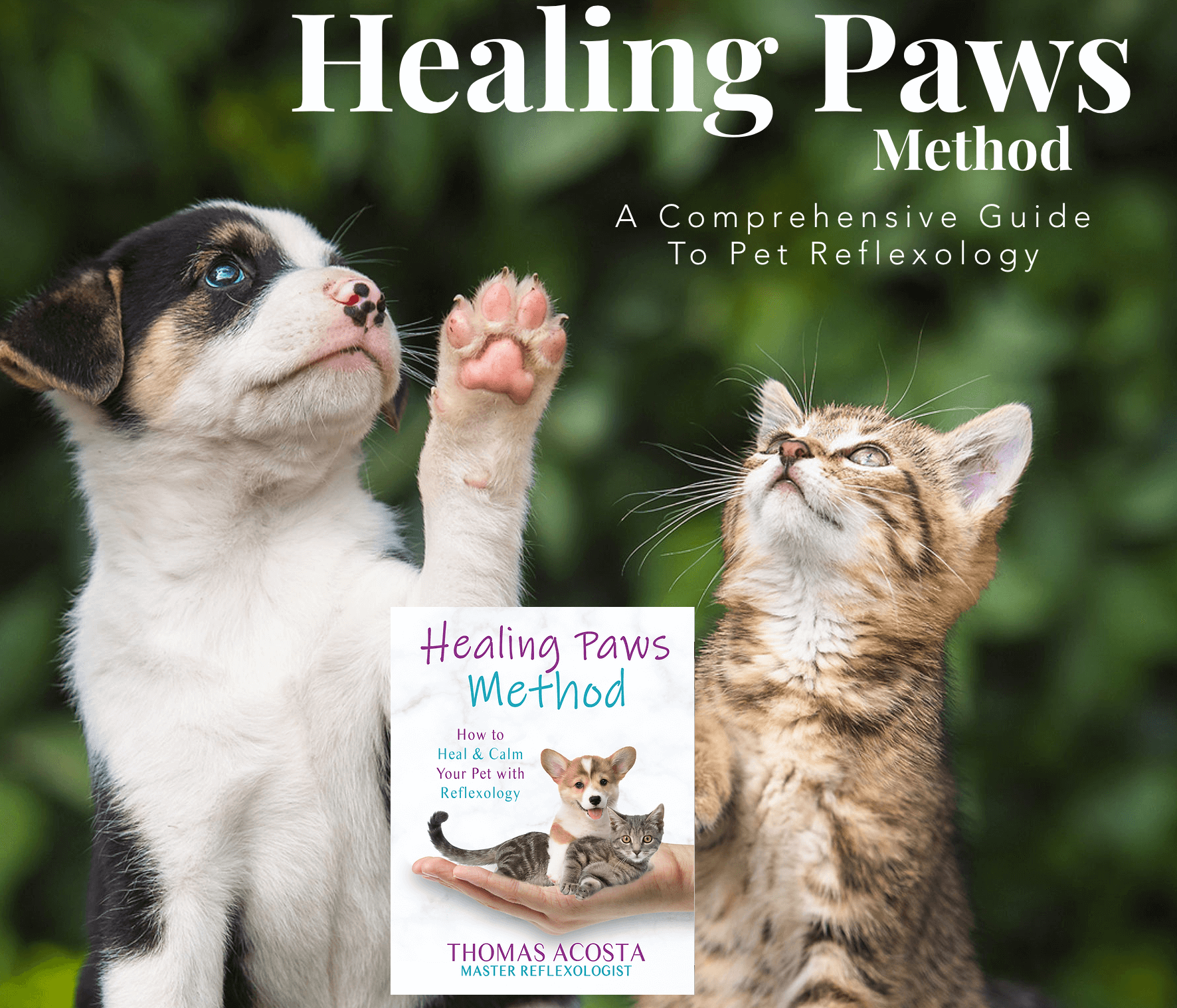 Sedona Film Festival presents two free screenings at Mary D. Fisher Theatre
Sedona AZ (April 11, 2015) – The Sedona International Film Festival is proud to present two free film screenings: "The Future of Energy" on Sunday, April 19 at 7 p.m. and "Cowspiracy: The Sustainability Secret" on Tuesday, April 21 at 7 p.m. at the festival's Mary D. Fisher Theatre. The free screenings are made possible by a generous sponsorship from Adele Sands as part of the Eagle Quetzal Condor Global Conference taking place in Sedona.
THE FUTURE OF ENERGY
"The Future of Energy" is a powerful documentary that captures the movement across the Unites States to transition to renewable energy and what everyday people are doing to help foster that shift. It's a positive film about the renewable energy revolution, and a love story about the countless individuals and communities that are re-imagining their relationship with the planet and with each other. The film focuses on solutions to climate change and advocates for the use of 100% renewable energy. The work of 350.org, Green for All, Alliance for Climate Education, and Go100%, along with that of many other organizations, is featured in the film.
"The Future of Energy" highlights the work of influential climate change activists and visionary renewable energy advocates including: Jeremy Rifkin, best-selling author of The Third Industrial Revolution and principle architect of the European Union's renewable energy movement; Bill Mckibben, author and leading environmental activist on climate change; Joanna Macy, author and eco-philosopher; Danny Kennedy, author of Rooftop Revolution and co-founder of Sungevity solar company; Diane Moss, founder of Renewables 100 Policy Institute; Mark Jacobson, Director of Atmosphere and Energy program at Stanford University and co-founder of the Solutions Project; and Pandora Thomas, sustainability consultant and environmental educator. In addition, there are also appearances by Billy Parrish, co-founder of Mosaic, Marco Krapels, co-founder of Solutions Project, and many more. The Film also features the Mayors of two U.S. towns that have transitioned to renewables already; The Mayor of Lancaster, California, Rex Parris, who's transitioned to solar energy, and the Mayor of Greensburg, Kansas, Bob Dixon, who's transitioned to wind energy. 
" 'The Future of Energy' is really about the clean energy revolution happening right now. By the final credits, you'll know both how and why renewable energy is the cleanest, quickest, cheapest, and safest way to supply all of our energy needs."  — Michael Brune, Executive Director, Sierra Club  
A free screening of "The Future of Energy" will take place on Sunday, April 19 at 7 p.m. at the Mary D. Fisher Theatre.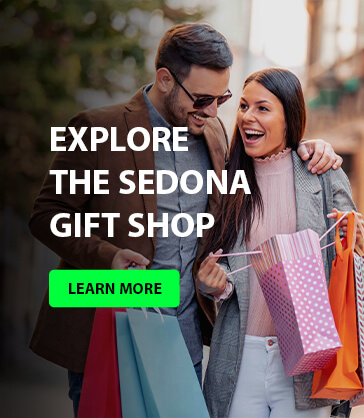 COWSPIRACY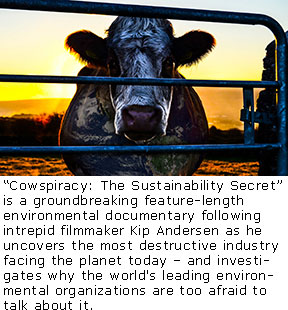 "Cowspiracy: The Sustainability Secret" is a groundbreaking feature-length environmental documentary following intrepid filmmaker Kip Andersen as he uncovers the most destructive industry facing the planet today – and investigates why the world's leading environmental organizations are too afraid to talk about it.
Animal agriculture is the leading cause of deforestation, water consumption and pollution, is responsible for more greenhouse gases than the transportation industry, and is a primary driver of rainforest destruction, species extinction, habitat loss, topsoil erosion, ocean "dead zones," and virtually every other environmental ill. Yet it goes on, almost entirely unchallenged.
As Andersen approaches leaders in the environmental movement, he increasingly uncovers what appears to be an intentional refusal to discuss the issue of animal agriculture, while industry whistleblowers and watchdogs warn him of the risks to his freedom and even his life if he dares to persist.
As eye-opening as "Blackfish"and as inspiring as "An Inconvenient Truth", this shocking yet humorous documentary reveals the absolutely devastating environmental impact large-scale factory farming has on our planet, and offers a path to global sustainability for a growing population. 
A free screening of "Cowspiracy: The Sustainability Secret" will take place on Tuesday, April 21 at 7 p.m. at the Mary D. Fisher Theatre.
To reserve your free tickets for either film and for more information, please call 928-282-1177. Both the theatre and film festival office are located at 2030 W. Hwy. 89A, in West Sedona. For more information or to reserve tickets online, visit: www.SedonaFilmFestival.org.