Sedona AZ (November 20, 2013) – Join Unity of Sedona for a FREE screening of Take Back Your Power. This is a documentary addressing Smart Meters, which are digital electric meter "upgrades" that emit unsafe levels of radio frequency waves. These meters, along with transformer towers, will be "deployed"  in the area in January 2014. Already they are quietly being installed in V.O.C. and Sedona is next. Our town is not allowed to "opt out" as a city, but we can all make a big difference by individually opting out and refusing this technology.
Take Back Your Power will show at Unity Of Sedona on Sunday, December 8 at 2:30pm. The film is also playing in Jerome at Spook Hall on Monday, November 25th at 6 pm. There is no fee to see the film, although donations for making flyers, DVD's, etc. are much appreciated and 100% of that which is collected will be given to Sedona Smart Meter Awareness.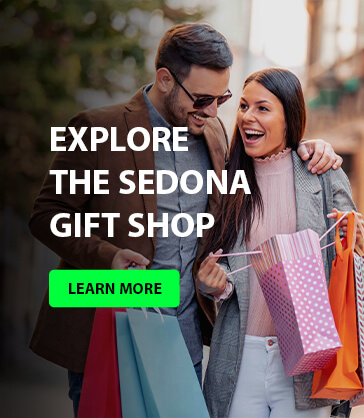 Please check out the website for more information. Feel free to call Unity of Sedona with questions pertaining to this serious issue and we will put you in contact with our of our members who is knowledgeable about the subject. Let's all take back our power by locally and globally supporting that which is life enhancing and sustaining.
"Know the truth but respect the illusion."