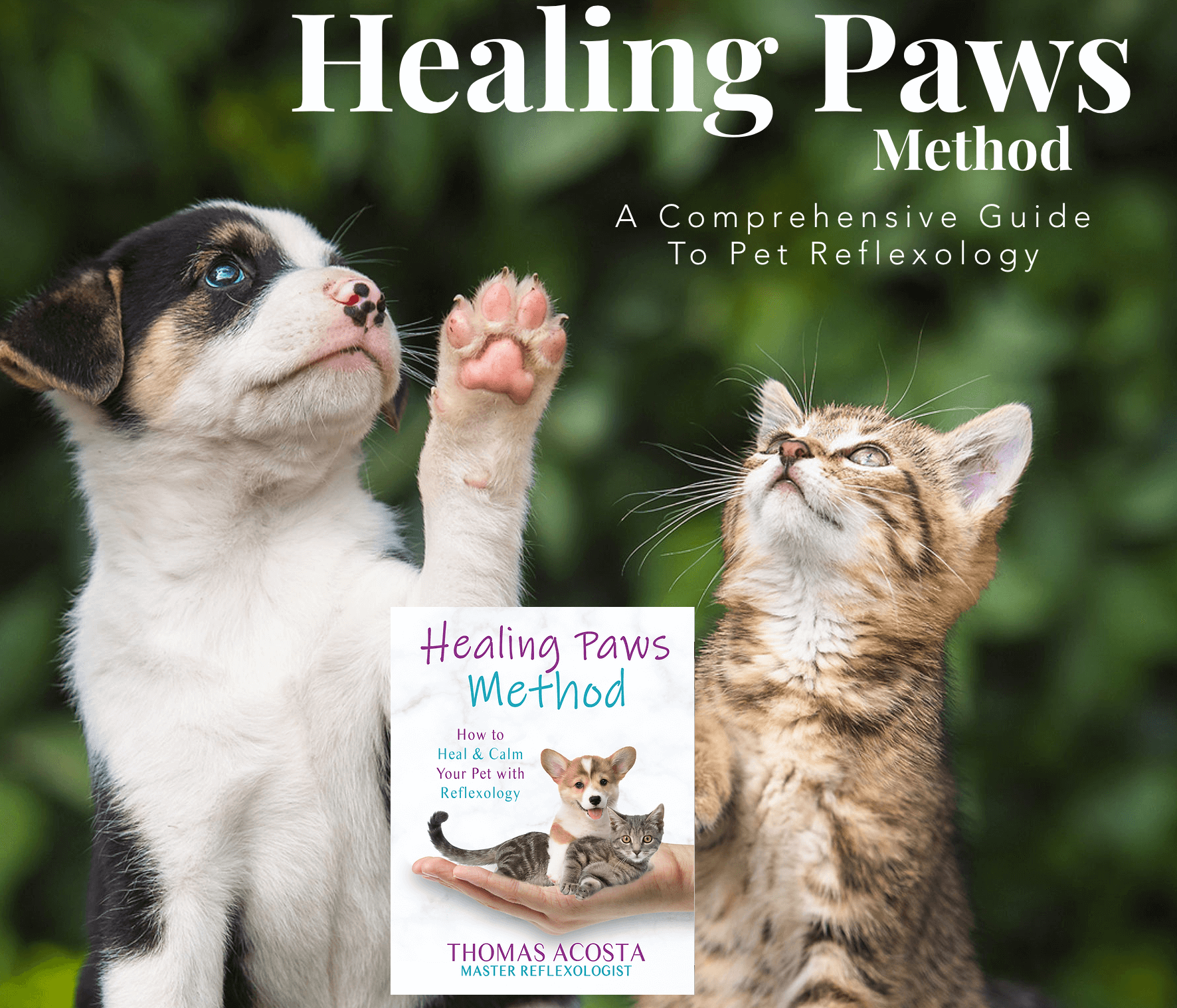 Sedona AZ (May 5, 2017) – On Thursday, May 11th, at 6:30PM, Inspiration of Sedona will present the encore premiere of the award-winning short form documentary, A State of Emergency, about the drought in California. This will be followed by the Sedona premiere of the Rocky Mountain Emmy award-nominated Camels Don't Fly, Deserts Don't Bloom. This short form documentary film is about dairy companies from the Middle East pumping up limited water supplies in the Arizona desert and exporting it back to Saudi Arabia and elsewhere in the form of hay. A short film of natural resources expert, Rob Harmon, talking about a clever market mechanism to bring back the water to rivers and streams will also be shown. This will be followed by an open, public discussion and presentation with Jocelyn Gibbon, JD, about the local Verde River Exchange Water Offset Program, which she coordinates.
A State of Emergency discusses the drought in California, particularly how the water shortages are affecting farmers, local relationships with policy-makers, and the environment. Through interviews and verite scenes with a Ventura county farmer, The California Secretary of Natural Resources, and an environmental activist from The Surfrider Foundation, this film delves into a deeper understanding of how the drought is affecting Californian's on a personal level, and how they plan to address the drought.
One hundred miles west of Phoenix, a Saudi-Arabian owned farming operation grows hay year-round in the desert, with Arizona water being used to feed Saudi cattle via that farming. Why Arizona? And what does this mean for the future of water resources in the state? In Camels Don't Fly, Deserts Don't Bloom, seven graduate students from Arizona State University follow the story, under the direction of Peter Byck (Carbon Nation). It tracks both the business of exporting water from the Southwest desert and the angry reaction of local residents, who are fast seeing their water disappear.
With streams and rivers drying up because of over-usage, farmers and beer companies find their fates intertwined in the century-old tale of Prickly Pear Creek in Rob Harmon's talk, How to keep rivers and streams flowing.
Taking the true measure of our environmental footprint is something Rob has done for years. In 2000, he managed the development and launch the first carbon calculator on the Internet. In 2004, he was awarded the national Green Power Pioneer Award for his introduction of the retail Green Tag (Renewable Energy Certificates) and his ongoing efforts to build a thriving and credible Green Tag market in the United States. Finally, he was involved in the creation of Bonneville Environmental Foundation's (BEF's) Water Restoration Certificate business line, which utilizes voluntary markets to restore critically de-watered ecosystems.
After the films, Jocelyn Gibbon, JD, will join the discussion to introduce the Verde River Exchange Water Offset Program, (www.verderiverexchange.org). Offered by the local nonprofit conservation group, Friends of Verde River Greenway, it is a voluntary, collaborative, locally developed program allowing groundwater users in Arizona's Verde Valley to "offset" the impact of their groundwater use on the Verde River, which is in decline. This is a special opportunity to become more informed about a mechanism where new or existing uses of water can be balanced by projects to reduce or temporarily curtail other existing uses, and how you can be a part of that.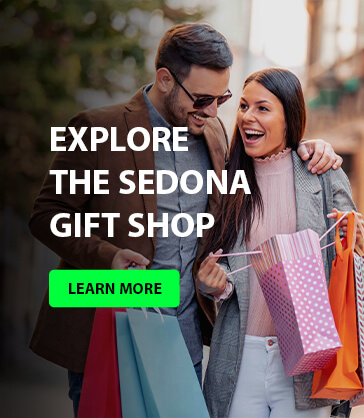 Jocelyn is Principal of Freshwater Policy Consulting, LLC, and coordinates the Verde River Exchange Offset Program. She is an attorney, consultant, and Grand Canyon river guide. Through Freshwater, she provides strategic guidance, policy analysis, and project support to organizations interested in water and natural resource policy and sustainability. She previously practiced environmental and water law in the Phoenix office of Squire Sanders, LLP, and worked on Arizona and Colorado River water policy as a member of Environmental Defense Fund's Colorado River team.
The Inspiration of Sedona meets on the 2nd and 4th Thursdays of each month. It is a non-profit, open meeting group, that strives to work together collectively for the betterment of ourselves, our communities, and the world. It is also a member of the Sustainability Alliance, (http://sustainabilityallianceaz.org), which is a coalition of local non-profits who are dedicated to illuminating a path toward a sustainable Verde Valley/Sedona Region. Its current format involves presenting inspiring and personally empowering events about the environmental and socially related issues we're collectively facing, followed by interactive discussion.
Please be a part of the inspiration by joining us on Thursday, May 11th, at 6:30PM, at the Church of the Red Rocks, 54 Bowstring Drive, Sedona, to watch all three films and to meet and talk with Jocelyn Gibbon, and discover together ways to live lighter on our planet. For more info:
email: info@inspirationofsedona.org
Website: www.inspirationofsedona.org
Facebook: https://www.facebook.com/inspirationofsedona
928-284-4021
The Inspiration of Sedona gatherings usually take place in the basement at the Church of the Red Rocks. (From Hwy. 179, turn onto Bowstring Drive, and then turn right at the first driveway, and park in the small parking lot opposite the double doors to the basement, or in the upper parking lot if full.)