Sedona AZ (August 29, 2013) – Author, Native American and shaman, Devara ThunderBeat is pleased to announce the release of her new spiritual/metaphysical book, Look Up: My Encounters with ETs & Angels. ThunderBeat will lecture and sign books at the Sedona Public Library on September 19th at 7pm.
This amazing true story about Devara's lifelong journey with ETs and angels may shatter your views of the world as you know it.
Devara and her mother were transported onboard a spacecraft when she was four years old. These benevolent, loving beings have been in contact with her ever since.
They have relayed stunning information about the future of our planet and have been helping us for centuries. The angels and star people have guided her with divine messages and revolutionary ways of healing, which was part of the plan she agreed upon.
Find out what is in store for us and for our planet in the future.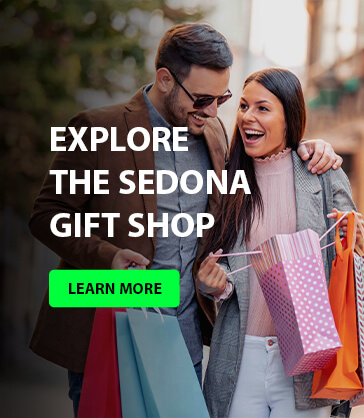 Look Up: My Encounters with ETs & Angels is available in both print and ebook format. At Amazon.com or www.EtandAngels.com
About The Author: Devara ThunderBeat is an International multi – award winning musician /composer, author, teacher, speaker, 22 DNA facilitator and a pioneer in sound healing. She resides in the beautiful Red Rocks of Sedona, AZ.
Grand Father Martin a Hopi Shaman, honored ThunderBeat to speak and carry on the messages of truth. Her inspiring lectures are about the Thinning of the Veils, Continuous Ascension, the New World, and the Transformation into Light Beings.