Camp Verde AZ (August 27, 2019) – Camp Verde Community Library is hosting free health screenings Wednesday, September 11th between 9:00 am and 3:00 pm in the Terracotta Room. These non-fasting screenings for cholesterol, diabetes and blood pressure are sponsored by Northern Arizona Healthcare (NAH) and Verde Valley Medical Centers.
During the 20 minute non-fasting Biometric screening you will not only get your "Numbers" but a healthcare professional will go over your results with you to help you understand the connection between your numbers and healthy lifestyle habits. Know your Numbers, Choose Your Lifestyle!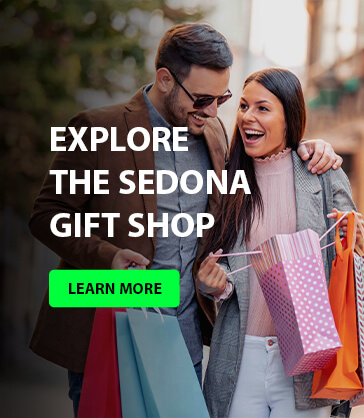 No appointment necessary.
Camp Verde Community Library is located at 130 Black Bridge Road, Camp Verde, AZ. For more information call NAH at 928-853-0879 or contact the library at 928-554-8391