Prescott AZ (May 1, 2018) – On average the United States of America consumes over 5 billion dollars of illegal drugs. The Unites States contains 4.6% of the world's population but consumes 80% of all opioid prescription drugs. What can be done on a community level to decrease this demand?
MATFORCE and the Yavapai College Police Department invite you to attend a free Drug and Alcohol Awareness Symposium, Wednesday, May 30 at the Yavapai College Prescott Campus, 1100 E. Sheldon, Building 19, Room 145 in Prescott. The symposium will take place from 8 a.m. to 4:30 p.m. and will cover current trends in substance abuse as well as effective prevention and enforcement strategies for drug and alcohol abuse and their unintended consequences in the community.
The symposium will provide valuable information for parents, community members, law enforcement, business owners, medical personnel and anyone interested in learning more about this important topic. Executive Director of MATFORCE, Merilee Fowler encourages people to attend, "Drug and alcohol abuse is linked to so many community issues and causes so much harm to families. This symposium will cover a broad range of topics and have information for anyone interested in learning more and being a part of the solution."
Officer Germaine Galloway from Idaho will present "High in Plain Sight: Current Alcohol Drug and Concealment Trends and Identifiers". His presentation will include over 120 visual aids on drug containers and concealment methods.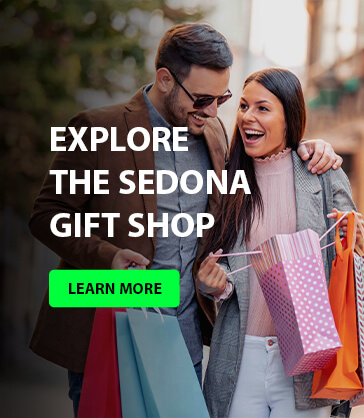 Dr. Don Teater, MD, MPH is a physician from North Carolina and will present "The Terrible Triad: Opioids, Pain and Addiction". Dr. Teater will discuss the four types of pain and the most effective treatment for each type. He will also discuss the current opioid epidemic and effective solutions for opioid use disorder.
Sergeant James Tobin, Yavapai College Police Department, will present: "Alcohol: America's Gateway Drug?" The presentation will examine the recent studies and information on alcohol, the most commonly abused gateway drug.
If you are interested in attending please RSVP to MATFORCE at 928 708 0100 or matforce@cableone.net.