Prescott AZ (March 1, 2017) – A free conference, "Reentry and Recovery:  A Second Chance for Life",  will be held at the Prescott Resort, 1500 State Rte. 69, on Thursday, March 23rd from 9 a.m. – 1 p.m.  Returning to society from prison can be complicated for the individuals coming home and for their families.  The conference will present success stories from people who have reentered society from prison as contributing citizens.  Since 2012, the Yavapai Reentry Project has been offering volunteer Community Coaches for people returning from prison.  To date over 180 individuals have been served by the project.
The conference will also focus on successful recovery from drug and alcohol addiction.   Jeffrey Taylor from SAGE Counseling and Shandra Breed from the Administrative Office of the Courts will provide additional information on reentry services offered in Arizona.
The conference is open to the public and will provide useful information for members of the faith community, human service organizations, medical professionals, treatment professionals, government officials, family members affected by incarceration, family members and individuals affected by drug addiction and any community members interested in learning more about reentry and recovery.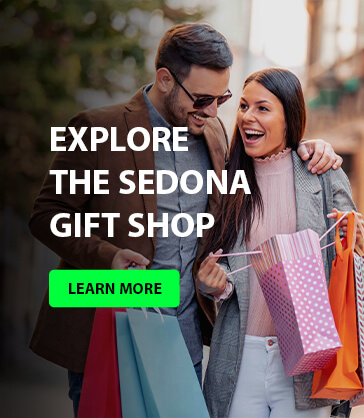 The conference is free and lunch will be provided but registration is required.  To register please go to www.matforce.org or call 928 708 0100.