Clarkdale AZ (April 7, 2014) – The Johnny Lingo Trio will perform a free concert in the Charles "Chuck" Mabery Pavilion at the Yavapai College Verde Valley campus (601 Black Hills Dr., Clarkdale) from 7-9 p.m. on Wednesday, April 16.
The Johnny Lingo Trio consists of John Ziegler, vocalist and guitarist for the musical group Major Lingo; Dave Rentz, a Lingo alumnus performing on a wide variety of percussion and didgeridoo; and Kirk Burnett, a multi-talented instrumentalist, rounds out the trio with his banjo, synth-banjo and mandolin.
Whether it's an Irish reel or American bluegrass, a Mexican ballad or a German cabaret song, original compositions or reinventing a Beatles tune, The Johnny Lingo Trio creates a unique dialogue that is both melodic and rhythmic with an emphasis on what matters most: that it comes from the heart.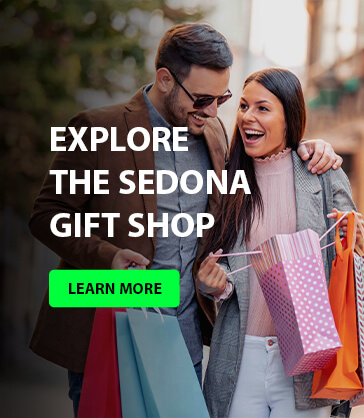 For more information about the Johnny Lingo Trio, visit their website at .