Sedona AZ (September 3, 2019) – Join over 600 community members who have been trained in Mental Health First Aid. Learn how to help a loved one, an employee or a neighbor experiencing a mental health crisis and how to offer support to someone who appears to be in emotional distress.
The Mental Health Coalition Verde Valley is offering an 8 hour certificate training course on Mental Health First Aid in the Village of Oak Creek on Friday, September 27, 8AM-5PM, in the training room of Sedona Fire District Station 3, 125 Slide Rock Rd, Sedona. The program is free and open to the public.
Mental Health First Aid (MHFA) was created in Australia in 2001 by Betty Kirchener, a nurse specializing in health education, and Anthony Jorm a mental health literacy professor. The program came to the US in 2008 and is now taught throughout the US and many other countries.
According to Barbara Litrell President of the Mental Health Coalition, "Our goal is to train as many members of our Verde Valley community as possible so we become a conscious, caring community with people who know what to do when someone is in crisis or on the verge of crisis."
Continuing education credit may be available to those attending the 8-hour session. The course includes lecture, videos, group activities and reference materials and covers first aid for developing mental health problems including depression, anxiety disorders, psychosis, and substance use disorders. There is substantial discussion of suicide and self-harm risks as well.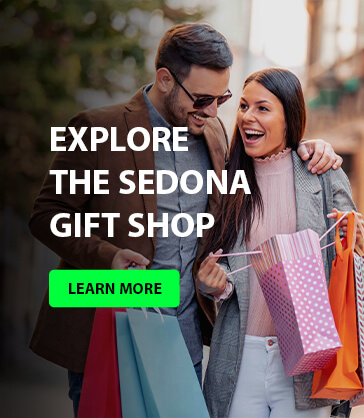 According to the Mental Health First Aid USA training guide,"Most of us assume mental illness is something that only affects others and believe it won't affect our family or friends. The truth is that mental health problems are more common than heart disease, lung disease and cancer combined."
The training begins at 8 am. Beverages and snacks will be provided. Attendees should bring lunch. Class size is limited to 24. Please register early by calling Barbara Litrell at 649-0135 or blitrell@aol.com.
The Mental Health Coalition Verde Valley is a 501C3 non-profit all volunteer organization dedicated to building support for individuals and families challenged by mental health issues through education, outreach, advocacy, community conversations and support services.