Sedona AZ (June 26, 2015) – The City of Sedona and Diamond Resorts International are proud to present the 4th Annual Fourth of July laser light show and concert.  This year, come spend the day with us and have time to drive to your favorite fireworks show that night.  Enjoy a picnic on the cool grass and a free live concert, surrounded by the spectacular red rocks.  The event takes place from 10 a.m. to 2 p.m. on the baseball field at Sedona Red Rock High School, 995 Upper Red Rock Loop Road.
Spectators are allowed onto the field at 10 a.m. to set up blankets and chairs.  Festivities include music by the Mike Reeves Band, a tented cooling area, and fun water games for the kids.  Food vendors include Jersey J's Food Truck, Red Rock BBQ, Local Juicery, and Close Shave Corral snow cones.  Dogs and alcohol are not permitted at this event. 
A patriotic laser light show begins at the top of each hour (11 a.m., 12 p.m., and 1 p.m.) in the Sedona Performing Arts Center, also located at the high school.  Each show lasts 15 minutes and includes a video, laser effects and patriotic music.  No food, drinks or wet clothing are allowed inside.  Free tickets will be given at the door to monitor the attendance limit of 750 people for each showing. 
Parking is available at the high school and across the street on Cultural Park Place.  In addition to signage, Sedona police officers will be onsite to direct traffic.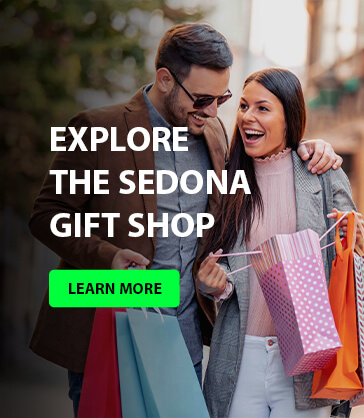 The Sedona Parks and Recreation Department is pleased to offer this event to the community and thanks Diamond Resorts International for their generous donation that makes it possible.  Thank you also to Summit Life for the KidsLIFE Wet-n-Wild play area.
For more information, please contact the Sedona Parks and Recreation Department at (928) 282-7098 or visit www.SedonaAZ.gov/Parks.