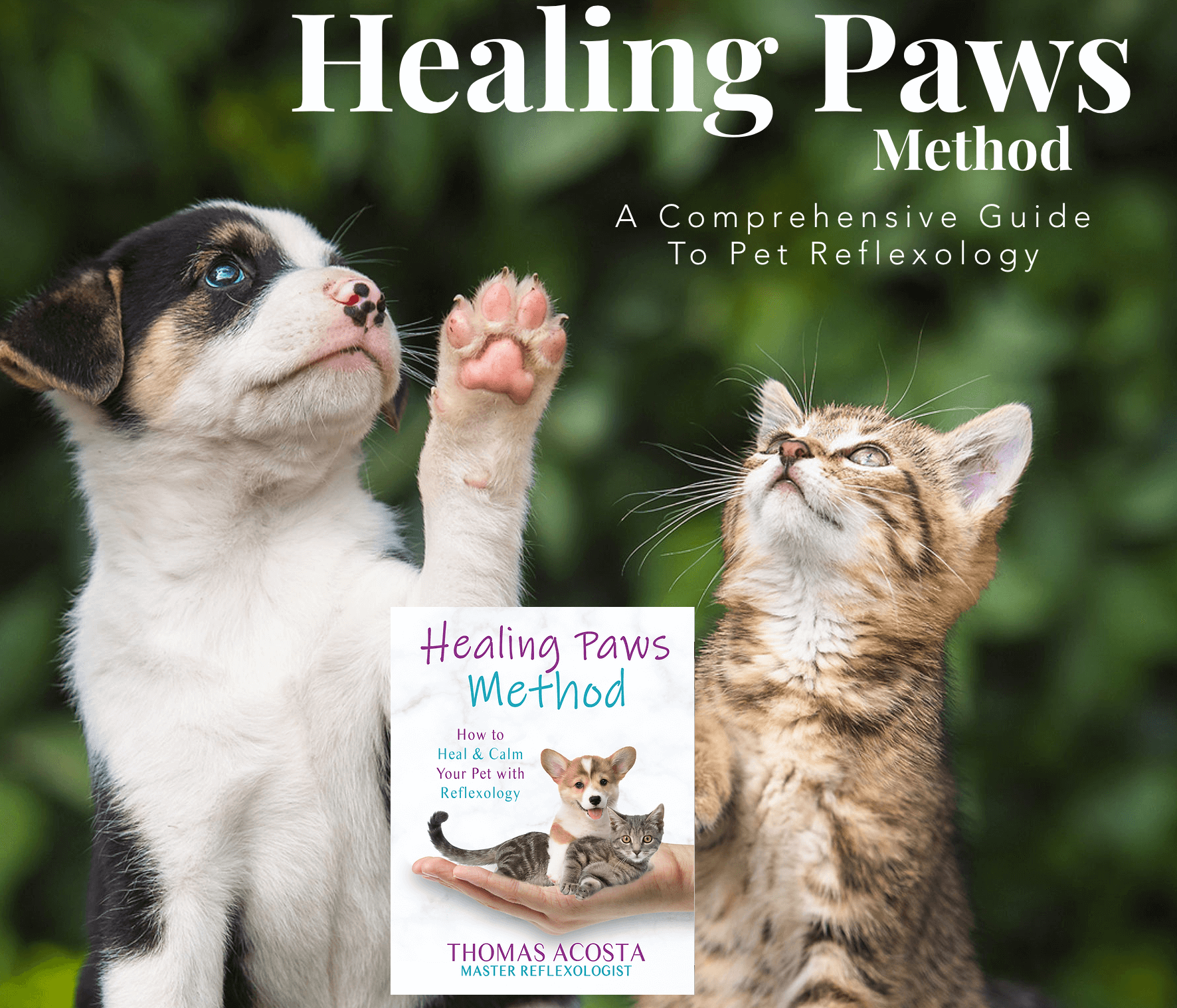 By Michelle Lloyd
Cottonwood AZ (September 24, 2015) – Most of us equate late summer/early fall with vacations, barbecues, and relaxation.  At the Verde Valley Humane Society (VVHS), we look forward to that as well, but also know that this is usually the time of the year when the shelter usually reaches a space issue and is in need of foster homes.
Sometimes the greatest gift you can give an animal is time, love and a place to call home.  Foster homes are essential to the VVHS as they give the shelter the ability to open up their kennels and cages for even more animals in need.  The VVHS are always in need of foster homes for animals with special needs, including:
Animals too young to be adopted.
Animals recovering from a medical condition or a surgical procedure.
Animals who are long-term residents who need extra TLC and a break from the shelter environment.
Animals who are shy, scared and or stressed in the shelter and who need extra love, attention, and socialization.
Senior animals who have a tendency to be less hopeful than younger ones when they find themselves confined to a shelter and they may become depressed. They need to be in a home to help them maintain good emotional and physical health.
Every animal is unique and the time in a foster home will vary depending on the needs of the animal.  Some may only need a week or two, while others may need a few months.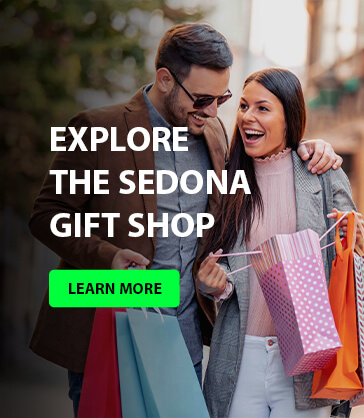 When you choose to give from the heart and foster, you are saving animals' lives.  You only need to provide the love and care, and the VVHS will provide everything else (including, food, bowls, medications, crates, litter, etc,).
Becoming a foster parent can be a wonderfully fulfilling experience.  For more details, and an application form, please call Angie Hare, Shelter Manager, at (928) 634-7387 or send an email to sheltermanager@v-vhs.org.   You are welcome to apply in person at the shelter at 1520 W. Mingus Avenue, Cottonwood, Mon-Sat between 10a.m. and 5p.m.