By YCSO Historian Brendan Fillingim
Prescott AZ (June 11, 2015) – Former Yavapai County Sheriff Robert H. Scott, 84, passed away June 8, 2015, in Skull Valley, Arizona. He was Sheriff of Yavapai County between September 1, 1974 and December 31, 1976.
Sheriff Scott was a longtime resident of Skull Valley and a law enforcement veteran of 40 years who began his career with the Phoenix Police Department in 1953. Scott resigned from the Phoenix Police Department in 1963 to work as an investigator for the Arizona State Welfare Department for several years. This was followed by a job for a defense contractor as a security officer in the country of Vietnam from about 1968 thru 1972.
On June 1, 1972, Scott was hired by Yavapai County Sheriff G.A. "Al" Ayars as a Deputy Sheriff and was responsible for patrolling the Prescott Area and Western Yavapai County. Between 1972 and 1974, Scott promoted quickly thru the ranks reaching the rank of Lieutenant in early 1974. In late August of 1974, Sheriff Ayars made it known to his command staff that he was going to resign as Sheriff to become the Undersheriff in Maricopa County. At this time in 1974, Lieutenant Scott was the acting Undersheriff at YCSO. Sheriff Ayars resigned effective August 31, 1974, and Lieutenant Scott was appointed as Sheriff of Yavapai County on September 1, 1974, by the Board of Supervisors.
One of the highlights of Sheriff Scott's tenure as was the "Great Burro round up" of Paulden. Up to that time, wild herds of Burros roamed Northern Yavapai County and had become a nuisance to local ranchers. After several shooting incidents involving the Burros, Sheriff Scott and several of his deputies located and corralled the many wild burros in the area and had them shipped to ranges in New Mexico and elsewhere.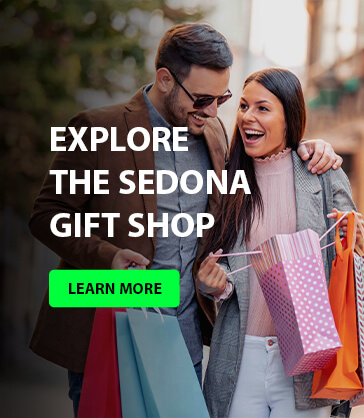 In November, 1976 Sheriff Scott faced off in an election for Sheriff. Curly Moore won the election and Sheriff Scott left office on December 31, 1976. On January 1, 1977, when Sheriff Curly Moore took office, Sheriff Moore requested Scott continue on with the Yavapai County Sheriff's Office. Scott was as assigned as the Sergeant and supervisor for the Yarnell-Bagdad-Congress areas of the county. Sergeant Scott was assigned additional duties by Sheriff Moore as Chief Pilot in 1983. For the rest of his career Sergeant Scott flew many extraditions, along with search & rescue missions and the transportation of Sheriff's Investigators and Detectives to locations out of county and across the nation for investigative follow up.
Sergeant Scott retired on December 19, 1993.
Former Sheriff Sergeant Scott is survived by his wife, two sons and seven grandchildren.
Sheriff Mascher and the YCSO family would like to extend their thoughts and prayers to the Scott family on this loss.