Verde Valley, AZ (October 24, 2011) – The Coconino National Forest has received a proposal from the Page Springs Road Association Inc. (PSRA) for authorization for a private road easement to provide access to agricultural and residential sites. In conjunction with this proposal, the Red Rock Ranger District proposes to decommission several secondary roads adjacent to the private property that are not needed either for private land access nor for designated motorized use.
The PSRA is proposing to realign and construct approximately 2,100 feet of Forest Road 09825 (approximately 0.4 mile) to Forest Service road standards. In addition to road reconstruction and realignment, the Coconino National Forest will physically close approximately 618 feet (.12 miles) of non-administratively needed access roads.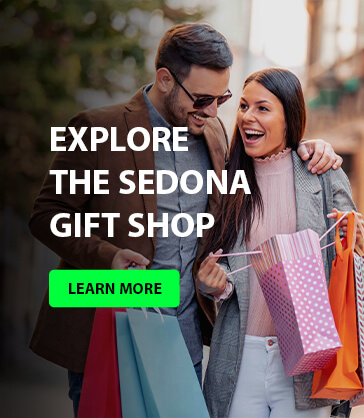 Public comments concerning this proposal should be sent to Steven E. Martinet, Realty Specialist, Coconino National Forest, 1824 S. Thompson St, Flagstaff, AZ 86001-2529. For additional information, please call (928) 527-3418 or email: smartinet@fs.fed.us or contact Judy Adams at the Red Rock Ranger District, PO Box 300, Sedona, AZ 86339. Comments are most useful if received prior to November 30, 2011.