Flagstaff AZ (February 28, 2012) – The Flagstaff Ranger District of the Coconino National Forest is seeking volunteers to help replant the Schultz burn area. The district is hosting a volunteer event each Saturday in April – 4/7, 4/14, 4/21 and 4/28. Volunteers interested in signing up for one of these events should contact Brienne Magee at the Flagstaff Ranger District by calling 928-527-8290 or emailing bmagee@fs.fed.us.
Approximately 4,000 acres of severely burned forest in the Schultz Fire burn area is in need of reforestation. This spring, volunteers will plant a total of 5,000 trees on 50 acres along Schultz Pass road (Forest Road 420). The Forest Service is planning another 570 acres to be planted by professional crews; overall, a total of 62,000 trees will be planted this spring. Reforestation efforts will continue in the summer and fall.
Each volunteer day will begin at 8am and end early afternoon. Lunch will be provided to volunteers by Friends of Northern Arizona Forests (http://www.friendsofnazforests.org/). Participants of all ages are encouraged to join; minors must be accompanied by a parent or guardian.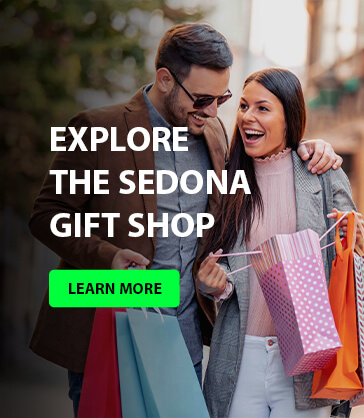 For additional information or to sign up, contact Brienne Magee at the Flagstaff Ranger District by calling 928-527-8290 or emailing bmagee@fs.fed.us.  INFORMATION FLYER