Sedona AZ (August 23, 2021) – How do our food choices impact our Verde Valley food System? The public is invited to participate in the online OLLI community conversation on Wednesday, August 25th, from 10 to 11:30 am.
Our world food system interacts with our economic prosperity, natural environment, and community health in ways that are helpful or destructive. What policies do we support in achieving more prosperity for our food producers, reducing environmental damage, and improving the public health of our communities?
The Verde Valley Food Policy Council presents a panel representing key sectors of our local food system – farming and ranching, rural economic development, environmental goals and concerns, and community health. Panel members include Harvey Grady of Cornucopia Community Advocates, Richard Sidy of Gardens for Humanity, Samantha Zah of Local First Arizona, and others to be confirmed.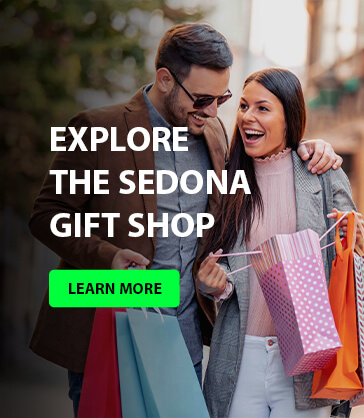 We can be more than passive consumers. How do we wish to improve our food system? How can we reduce food insecurity among our neighbors who lost their jobs during the pandemic with one in two children lacking adequate nutrition? With a national loss of three acres of farmland a minute, how can we preserve our local farmland?
Contact the Gardens for Humanity website at www.gardensforhumanity.org to register for this stimulating community conversation. We want to hear your voice! Contact also at 928-284-3284.