Flagstaff AZ (December 12, 2012) – The Flagstaff Ranger District of the Coconino National Forest is seeking public input as part of an Environmental Analysis associated with re-issuing a grazing permit for the Windmill West Range Allotment. The decision to be made is whether or not to authorize livestock grazing under a 10-year term permit and if so, in what manner.
The Environment Analysis will analyze the effects of continued livestock grazing in this area – generally located west of Flagstaff, Sedona, and Highway 89A, north of Cottonwood, and south of Woody and Mooney Mountains – and will analyze proposed changes to ensure the allotment is managed in a way that maintains or improves forest health conditions.
The Proposed Action includes re-authorizing year-round grazing, removing several pastures from the allotment, restoring and protecting riparian habitat around Lockwood Spring through treatments such as fence construction and thinning pinyon and juniper in heavily encroached areas to promote new plant growth in the understory.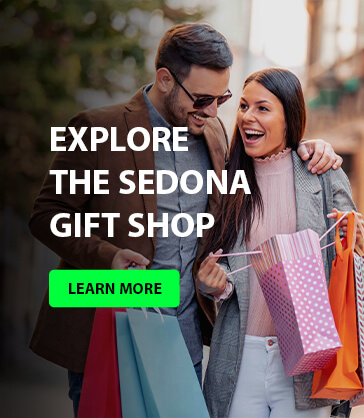 To be most helpful in the planning process, comments should be submitted by January 10, 2012. To learn more about the Windmill West Allotment Project and for information on how to formally submit comments, visit the website at www.fs.usda.gov/projects/coconino/landmanagement/projects or contact the Flagstaff Ranger Station at 928-526-0866.