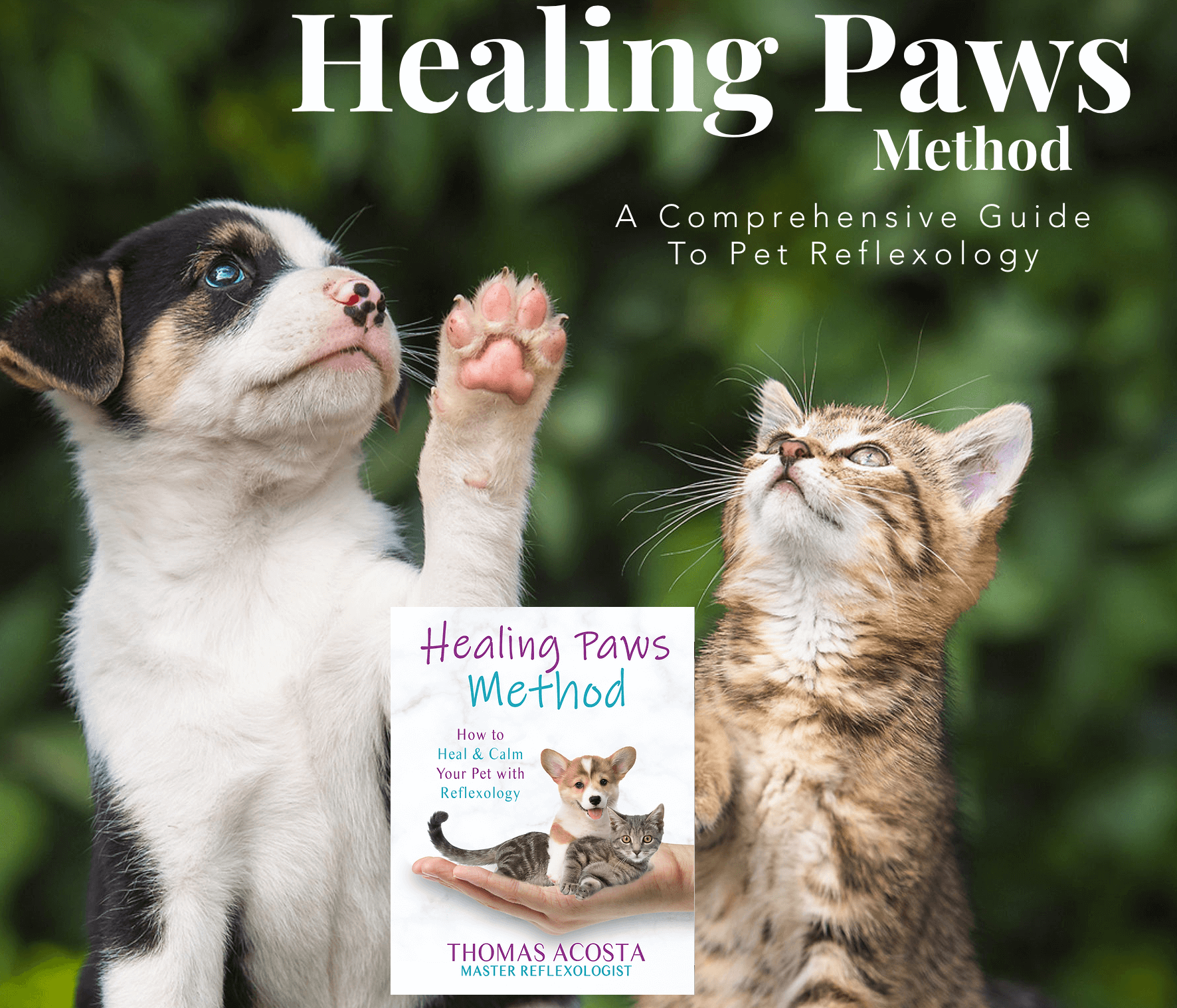 Is Anyone Injured in a Poetry Slam?
Sedona, AZ (July 27, 2011) – Sedona's Studio Live hosts a poetry slam Saturday, July 30, starting at 7:30 p.m. featuring the four members of the Flagstaff National Poetry Slam Team.
The slam follows on the heels of the recent premiere of the documentary poetry film "Louder Than a Bomb offering Sedona audiences a live poetry slam to watch, judge or even compete in.
The four-poet team will share the stage with some of the Southwest's top poets pouring out their words in an explosion of expression.
All poets are welcome to compete for the $50 grand prize.
—– The poets of the Flagstaff National Poetry Slam Team —–
Originally from East Lansing, Mich., Shaun Srivastava, aka nodalone, moved to Flagstaff in 2008 to attend Northern Arizona University.
While quietly writing poetry for many years, nodalone has only recently begun performing his spoken word at slams and various events throughout Arizona.
Preferring to use his platform to address current political, cultural, and social issues, the poet gives a performance that captures the power of the issue in a personal and passionate style.
He will complete degrees in both exercise science and psychology in 2012, with plans to pursue a masters degree in psychology.
Born of the smoggy heart of Texas the youngest brother of five to a single mother, Maple Dewleaf was brought into this world a free spirit. As a child he would spend most of his time barefoot and in the forests of Northern Arizona. To this day Huckleberry Finn remains his biggest hero. He became a significant member of Flagstaff's poetry slam at the age of 16 while experiencing a slight case of house arrest fever. Having first hitched a ride at the age of 13, swears to this day the best way to catch a ride is to look very undetermined but still focused on something just over the horizon of view.
Dewleaf has worked as a grocery bagger, fence painter, fast-food cook, fry-cook, door installer, the wise hippie janitor of a truck stop, and various street side attractions including musician with classically trained vocals, alleyway poet, psychedelic amusement and $5 dare-taker extraordinaire.
At the ripe old age of almost 20 years, he was given the greatest gift he ever received: Wildflower Clementine, his beautiful daughter. Most days Maple can be found meditating with his gorgeous wife, whom he would crawl hands and knees through barrel cactuses for: Patches Dewleaf and little baby Wildflower, in the hidden woods of Anywhere, America.
Taylor Marie Kayonnie-Ehrlich was born and raised in Flagstaff, Arizona. Fifteen years later she started spitting poems at Flagslam.
The first time she slammed, she shook like a leaf, but now she commands the audience. Now at 18, she is staring into a world of open doors, not sure of which ones to walk through.
She believes that life is all about fun and happiness, and we must learn to make it just that. Like a child, she's constantly curious and eager to see what life's all about, and eager to find out.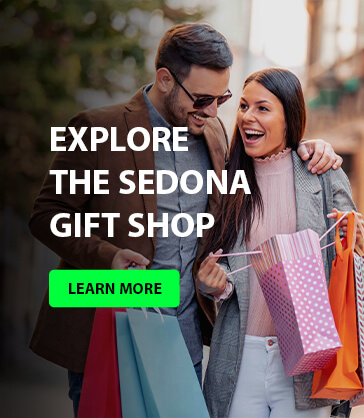 Writing is one of the many ways she expresses her audacity for life. Performing her poetry for three years now, she believes that slam poetry isn't just a competition, but a tool, one to be heard.
Tyler Sirvinskas, aka Valence, is a poet among other things.
Valence has been a slam poet since 2010 and new to the format of slam, but not to the art of writing. After living 14 years in Chicago, he has spent six years and counting in Arizona.
—– To slam —–
To compete in the slam, poets need at least three original poems, each three minutes long or shorter. No props, costumes or musical accompaniment are permitted. All types of poetry are welcome.
The slam will be hosted by Sedona poet Christopher Fox Graham, who represented Northern Arizona on the Flagstaff team at five National Poetry Slams between 2001 and 2010.
Founded in Chicago in 1984, poetry slam is a competitive artistic sport. Poetry slams are judged by five randomly chosen members of the audience who assign numerical value to individual poets contents and performances.
Poetry slam has become an international artistic sport, with more than 100 major poetry slams in the United States, Canada, Australia and Western Europe.
Tickets are $10 in advance and $15 the day of the event, available at Golden Word Books and Music, 3150 W. SR 89A, and online at studiolivesedona.com.
The team will also have its new 28-page chapbook "Gossamer Outrage" available. All proceeds from ticket and chapbook sales help the 2011 team – Northern Arizona's 10th – fund its trip to Boston to represent our region of tthe state against 71 other teams at the National Poetry Slam in August.
Studio Live is located at 215 Coffee Pot Drive, West Sedona.
For more information, call (928) 282-2688 or visit http://studiolivesedona.com.