Verde Valley News – Clarkdale Historical Society and Museum is pleased to present First Friday In Their Own Words on Friday, February 3 at 10:00 in the Clark Memorial Clubhouse.  The speaker, Yavapai-Apache Elder and recipient of the CHSM Legacy Award Vincent Randall, will discuss life in Clarkdale prior to the foundation of the town.
Mr. Randall's family has called the Verde Valley "home " for generations. His entertaining delivery makes his stories come alive.  Past presentations, focusing on area churches, playing Little League and the expulsion of his people from the Verde Valley, among many others, can be viewed at the CHSM website, clarkdalemuseum.org.
Never preachy, Mr. Randall's informative lectures are always popular, so come early for the best seats. He said, "You have to share your stories," he said. "Otherwise, someone else will come along and tell them, someone who wasn't there, didn't live it."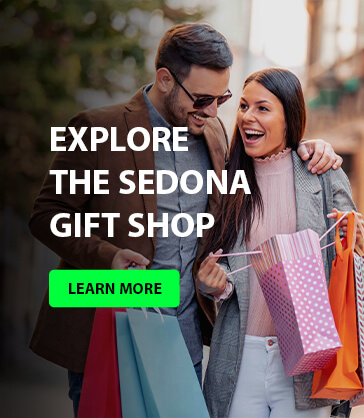 The presentation is free though donations are gratefully accepted.
An all-volunteer organization, CHSM welcomes new members. The Museum, located at the end of Ninth Street in Clarkdale, is currently open Friday and Saturday, 9:00 to 12:00 and by appointment.  If a visit is not possible, peruse the abundant resources available online.  Contact CHSM by email at info@clarkdalemusuem.org.