By Tina Allegrezza
Founder of Red Rose Inspiration for Animals
Sedona AZ (February 5, 2018) – As we at Red Rose Inspiration For Animals look forward to 2018 we are prepared for our 8 Annual Art Shows that take place exclusively at the Olde Sedona Bar and Grill and Redrock Precision Motors on 89A in West Sedona.  Our shows are not affiliated with any other events in town and benefit animal welfare through our organization.
With our first show starting as early as February just in time for Valentine's Day.   We will be promoting 5 shows in the spring and 3 in the fall.  
We will be having a Valentine's Day show on February 10 and 11th with a Rain date as February 17 and 18th.    We will have two shows in March on the 3 and 4 and 24 and 25th and one show April 28 and 29th and May 12 and 13 (Mother's Day) and then will continue with 3 shows in the fall.
[soliloquy id="42380"]
Live Music by Gina Machovina and Free Admission and Parking.  Show times are 10 am to 5 pm on Saturday and Sunday. 
The Red Rose Art Shows are how we initially began raising money for animal welfare to assist animals throughout the Verde Valley.   Then in 2014 we opened the Red Rose Thriftique in the Bell Rock Plaza.  
Many of the artist that display at the Red Rose Art Shows are not showcased in the Red Rose Thriftique and the variety of work that they display within their booths, so if you are looking for a unique metal, copper or glass art display or special piece of jewelry as a gift you will more than likely find it at our shows.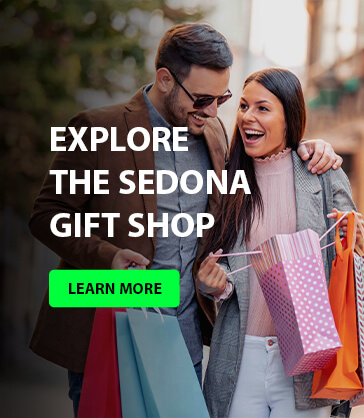 With so many talented artist attending our events since 2009 we are fortunate to be able to continue you the work of our organizations mission, promoting spay and neuter to make a difference in the over pet population of canines and felines.
Recently a local business, Hart of AZ Art Gallery in Old Town Cottonwood had an auction for us with proceeds benefitting our Emergency Medical Program.  This event included a silent auction of original artwork and jewelry and an art supply sale. The auction items were donated by local artists in the gallery, with 100% of the proceeds going to the cause.  The remaining art work that had not sold will be made available at the Red Rose Thriftique.
Come out and shop for a worthy cause at either our Art Shows or Our Red Rose Thrifitque.    Guilt free shopping to benefit animal welfare.
If you are interested in learning more about us or being a team member, please contact us.    You can continue to show your support by volunteering, shopping or donating.   You can stop by the Red Rose Thriftitque at 41 Bell Rock Plaza in the VOC. or by supporting our artists at our quality Art Shows in West Sedona.
PHONE:  928-282-5278    EMAIL: info@redroseinspiration.org  or  visit www.redroseinspiration.org