Sedona Pines and Sedona Shadows, and Oak Creek Canyon north of Sedona are in the  "Be Set – Be Aware" step of the "Ready," "Set," "Go" evacuation preparedness system.
Residents are advised to pack emergency items and remain aware of the latest news and information on the fire from local media, the Fire Department and public safety.
To learn more on how to prepare for the fire should it become a threat to Sedona and the surrounding area click the graphic below. Being aware of what to do during an emergency situation can save your life.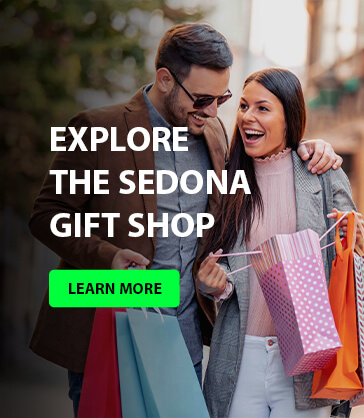 Make sure you have a tank full of gas and know your evacuation route. Make arrangements on how to evacuate your pets and animals as well should the fire become a threat to property and life.