Clints Well AZ (June 5, 2019) – Fire managers on the Mogollon Rim Ranger District of the Coconino National Forest have determined a lightning-caused fire that began May 30 is ideal for managing and will allow the fire to fulfill its natural role and consume forest debris.
The 2,273-acre Coldwater Fire is approximately 4 miles south of Clints Well, burning in an area consisting of dead and down pine and mixed conifer. Firefighters conducted burnout operations Monday to secure boundaries of the fire, and additional burnout operations are planned throughout the week along Forest Road 141, heading east, southeast. This will increase smoke impacts to the surrounding area and canyons.
In addition to the burnout operations, crews will begin to address hazard trees along state Route 87 in the fire area. There will be times when Arizona Department of Transportation personnel will be closing sections of Route 87 at small intervals while hazard trees are cut long the road.
Allowing the fire to move across the landscape and consume forest fuels will help protect vital infrastructure and homes in the area from severe wildfires, creating a buffer between dense forest and communities. These types of fires do not have a planned end date, but fire personnel follow a specific process called Wildland Fire Decision Support System that helps guide and document wildfire decisions, as well as provides the information needed for decision makers to develop effective strategies and tactics in working with a wildfire.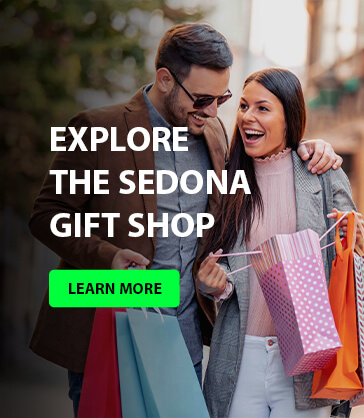 Firefighters are restricting fire activity to a planning area of approximately 17,900 acres where the fire may run its natural course. This does not mean the fire will move across the entire planning area, as specific edges of a fire may be suppressed to protect public safety, private property, cultural sites, major transmission power lines, trailheads, dispersed camping sites, and more. Additionally, some areas may not naturally burn, and precipitation may extinguish the Coldwater Fire at any time, which would bring the fire to a conclusion.
For more information on the fire, please visit the Coldwater Fire Inciweb page. Quick updates of notable fire activity and smoke impacts will also be provided via Coconino National Forest's social media sites, to include the Forest's Twitter and Facebook sites.
COLDWATER FIRE OVERVIEW
Coldwater Fire Inciweb site: https://inciweb.nwcg.gov/incident/6363/
Discovery date: May 30, 2019 at approximately 6:50 a.m.
Cause: Lightning.
Origin location: Approximately 4 miles south of Clints Well (Latitude/Longitude: 34.492, -111.302)
Current size: 2,273 acres in a 17,900 acre planning area.
Current resources: Air attack with helicopter, two Hotshot crews, one fuels crew, and six engines. Total personnel: approximately 100.
Predicted smoke impacts: Expect increased smoke production over the next few days, with the most significant impacts in the Clint Wells area, including Sunrise Resort and Happy Jack Lodge. The communities within the Blue Ridge area and as far south as Payson will also be effected with smoke at times. Camp Verde may also experience smoke impacts, to a lesser degree, as smoke drains during evening hours. Firefighter, public safety, and ecosystem health remain the top priorities for fire managers while keeping the fire within the planning area. Smoke may appear thicker at times due to burnout operations or as the wildfire consumes larger trees. This is normal.
Current closures: None currently, but a closure around the fire area is anticipated soon. Additionally, there may be times when ADOT personnel will be closing sections of Route 87 at small intervals while hazard trees are cut along the road.
Recent and current operations: Wildland firefighting crews are conducting burnout operations to ensure it remains in the planning area. Current operations are taking place along Forest Road 141, and hazardous tree removal is also taking place along Route 87.