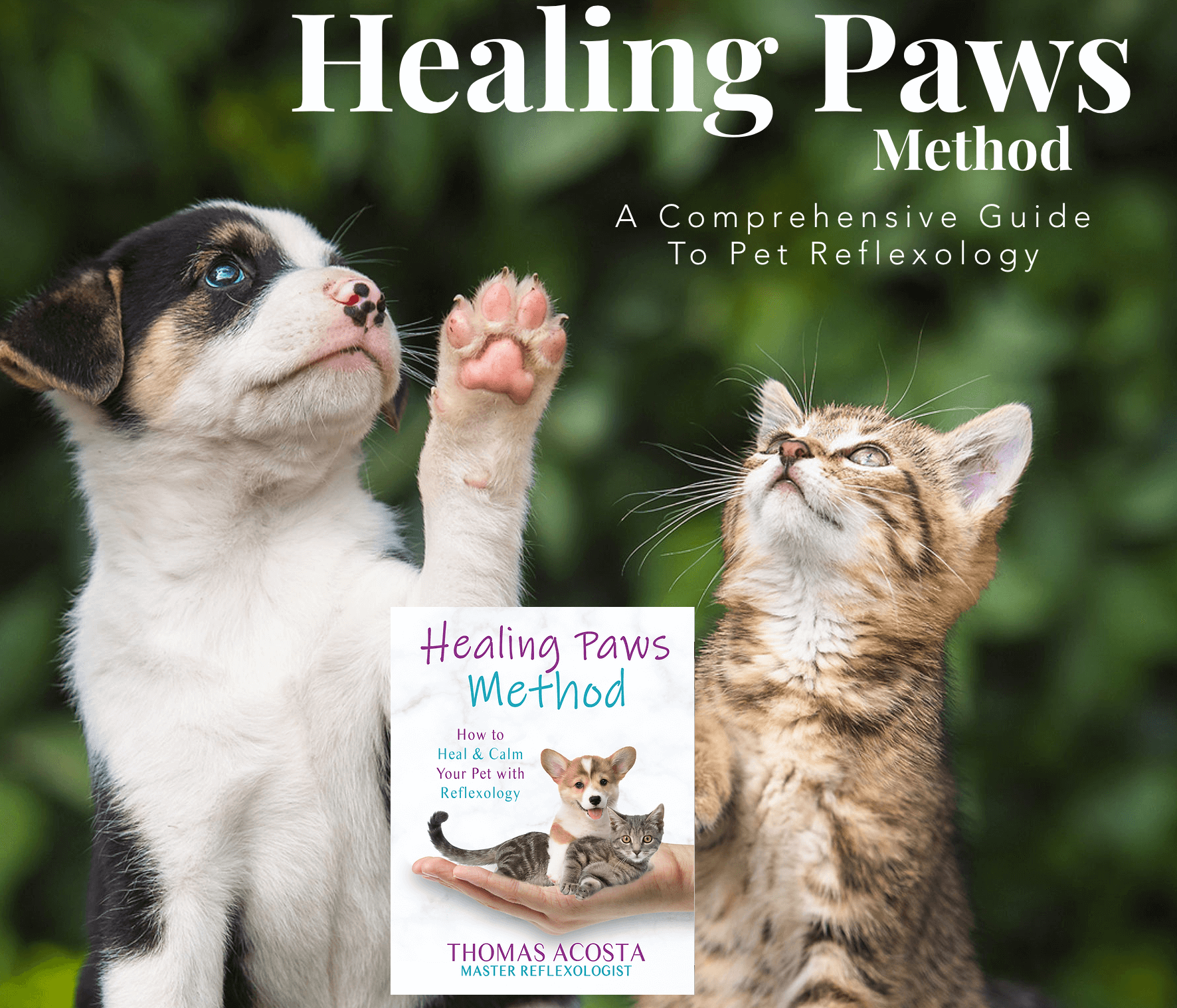 Village of Oak Creek AZ (February 1, 2017) – On Monday, January 30 shortly after 4:00 pm, Sedona Fire District was dispatched to a possible structure fire at 25 Creek Rock Circle when the occupant was alerted to the fire after the smoke alarms in the structure began sounding.  While initial units were responding, there were multiple 911 calls confirming a working fire. The Battalion Chief upgraded the alarm and activated additional resources to assist in fighting the fire.
Initial crews reported smoke and flames from the garage that were threatening the rest of the structure.  The Battalion Chief directed an offensive fire attack to assure that the fire did not extend into the living spaces.  Firefighters were successful in preventing the spread of fire into the remainder of the building.
Initial damage estimates are $150,000 to the structure and contents.  There were no injuries reported.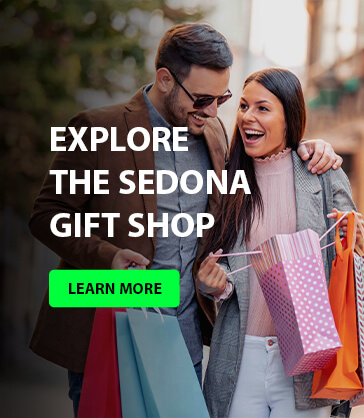 An initial fire investigation has been completed by Sedona Fire District investigators.  Fire Investigator Rick Evans stated, "It appears that the fire was caused when the golf cart charging system failed."  Evans went on to explain that the owner had just returned from a golf outing and plugged the cart into the charger shortly before the blaze was discovered.