Sedona AZ (April 21, 2015) – The featured event of this year's Great Sedona Chili Cook-Off is the Fire Chiefs' Challenge. The Fire Chiefs at Sedona Fire District and Verde Valley Fire District are perfecting their secret chili recipes for this first ever competition. The Verde Valley chili entry is "The Fire Down Below" and the Sedona Chili is "Hot and Dangerous".
Sponsored by the Rotary Club of Sedona, (the almost world renown) Great Sedona Chili Cook-Off is a featured event at the Tlaquepaque Arts & Crafts Village Cinco de Mayo Fiesta on Saturday, May 2. Chili tasting will begin at 11 am through 4 pm. The awards ceremony will begin at 3:30. Admission is $15, children under ten are free.
Kris Kazian and Nazih Hazime, fire chiefs in Sedona and Verde Valley respectively, are preparing to cross ladles over this intense competition between two of the outstanding fired departments in Arizona. The two organizations will be competing in the Fire Chiefs Challenge with a prize of $300 and the People's Choice Award with a 1st prize of $250. They will be competing against 11 of the best known restaurants from Sedona and Cottonwood for the People's Choice prizes. The fire chief of the winning district will determine a charity to receive its prize money.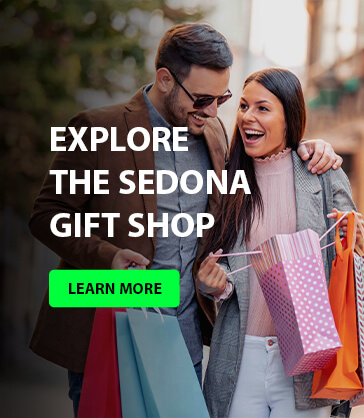 The Rotary Club of Sedona sponsors the Great Chili Cook-Off. Community Service is at the core of Rotary International's goal and the Club's purpose of Service Above Self. Each year the Club contributes the funds raised from the Cook-Off to support a variety of international and local service projects.