Cottonwood AZ (December 29, 2017) – The Verde Valley Fire District Board of Directors accepted the resignation of Board Member Don Eberle at their regular meeting held December 19, 2017. 
Mr. Eberle's tenure on the Board began December, 2014. He served two years as the Board Clerk and, most recently, served as the Board Chairman. Mr. Eberle's letter of resignation states that he and his wife are moving out of state; therefore he must resign.
Don Eberle became the Fire Chief of Verde Rural Fire District in 1997 and retired from the District in 2005. By that time Verde Rural had merged with Cornville Page Springs to become Verde Valley Fire District.  At that time he had over 40 years in the fire service, 25 years of which was as a fire chief.  He came out of retirement in 2006 to become the Interim Chief of Clarkdale Fire Department to assist with its transition into a fire district.  In 2007 he became the first fire chief of Clarkdale Fire District.  He left in March 2008 to accept a fire chief position in Colorado.  He found his way back to the Verde Valley and back into fire service, this time as a Board Member.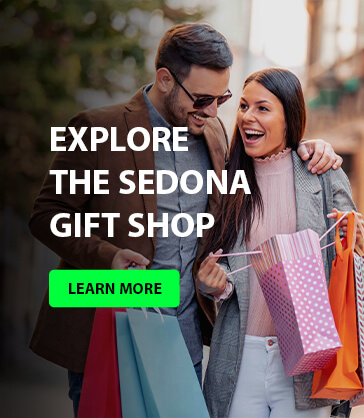 Mr. Eberle has made very significant contributions to the community and the to the fire service in the Verde Valley.  Chief Hazime stated that "We have been fortunate to have Don Eberle, he brought a wealth of experience to the Board.  He will be missed." 
Verde Valley Fire District is seeking applicants to fill the vacancy on the Board of Directors.  The vacated term ends November 30, 2018.  Candidates must meet the minimum state requirements to hold an elected office, including residing in, and be a registered voter of, Verde Valley Fire District.  An application, letter of interest and resume are required and must be received by 4:00 p.m. on
January 16, 2018.  Interviews will be conducted by the Board of Directors and the appointment is expected to take place at the January 23, 2018 regular meeting. Applicant packets are available at the District Office at 2700 E Godard Road, Cottonwood, Arizona.  Packets are also available on the Verde Valley Fire District website: www.verdevalleyfire.org.  For additional information, please contact Chief Nazih Hazime or Administrative Manager Lisa Elliott at 634-2578.