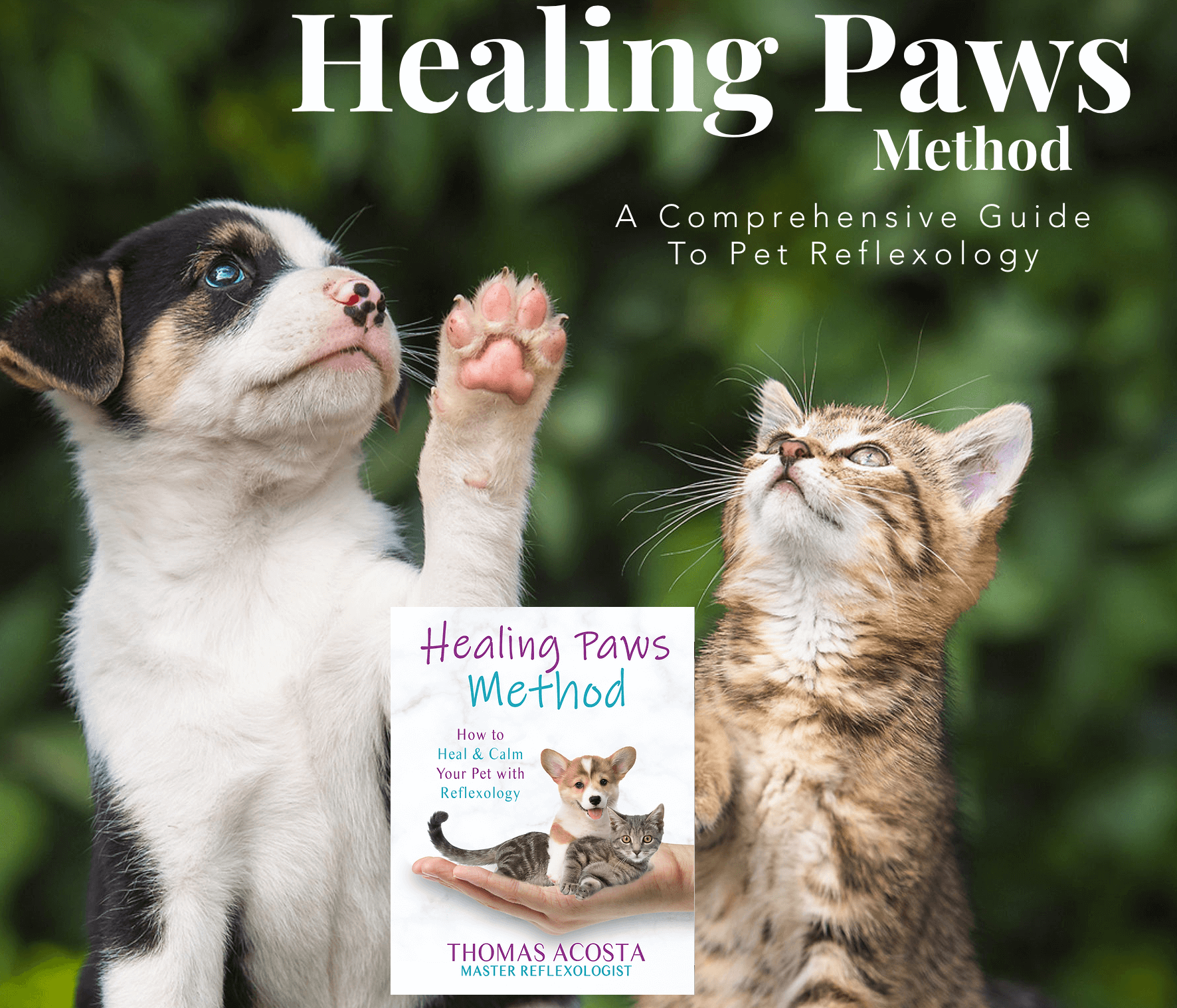 Sedona AZ (January 6, 2012) – Three Sedona Fire District Governing Board positions will be filled through a Recall Election on May 15, 2012. Two of the positions are to fill terms ending November 30, 2014; one position is for a six-month period to fill a term ending November 30, 2012. Fire Board candidates must be registered voters and residents of the Sedona Fire District (which includes West Sedona, the Red Rock Loop Road area, Uptown Sedona, Oak Creek Canyon, and the Village of Oak Creek). This election is non-partisan. The Sedona Fire District is a consolidated district including areas covered by both Yavapai and Coconino Counties, and because Yavapai County has the larger tax base, its Elections Department will handle the details of the election.
Fire Board responsibilities include holding public meetings at least once each calendar month; these are currently held on the fourth Wednesday at 6:00 PM at Fire Station #1 in West Sedona, but times and locations are subject to change. The Fire Board reviews and approves an annual budget for the Sedona Fire District containing detailed estimated expenditures for each fiscal year. Contact SFD for more information regarding Sedona Fire District or Fire Board responsibilities at 928-282-6800.
Non-partisan candidate packets for Recall Election may be obtained at Sedona Fire District Station #1, 2860 Southwest Drive, Sedona, Arizona or from the Yavapai County Elections Department. The packet contains: An information letter to the candidates; $500 Threshold Exemption Statement; Statement of Organization; Non-partisan Nomination Paper – Affidavit of Qualification – Campaign Finance Laws Statement; Recall Nomination Petitions for both Yavapai and Coconino Counties; and Termination Statement. In order to qualify as a candidate to be placed on the ballot, interested individuals must obtain at least 330 signatures of qualified electors of the district, although the County advises obtaining more than the minimum number of signatures. It is very important to note that a Statement of Organization for a Campaign Committee or a $500 Threshold Exemption Statement must be filed with the Elections Office before accepting contributions, making expenditures, distributing campaign literature, or circulating petitions.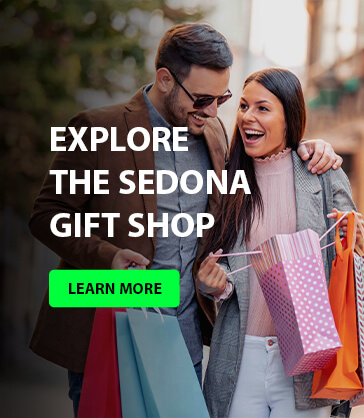 The first day for a candidate to file petitions and nomination paper is February 15, 2012 and the last day for candidates to file is March 16, 2012, by 5:00 PM, at Yavapai County Elections Department, 1015 Fair Street, Room 228, Prescott, Arizona 86305. The last day to register to vote in this election is April 16, 2012. For more information regarding the election process, please call Yavapai County Elections at 928-771-3250.