Arizona News – Crews continue to manage the Wilbur Fire, a lightning-caused wildfire located 8.5 miles west of Clints Well, Ariz., that is currently at 472 acres.
Highlights: Minimal growth occurred over the Wilbur Fire allowing crews to begin hazard tree felling operations along State Route (SR) 260 as a coordinated effort with the Arizona Department of Transportation. As crews work to complete prep along the highway, traffic delays can be expected through Thursday. In addition to the traffic delays, a forest closure order is anticipated to go in effect on Thursday June 8, 2023.
Operations: Yesterday firefighters patrolled, monitored and secured established holding features from previous days ignitions. Today resources will continue with line prep and hazard tree felling operations on SR 260. Once firefighters have completed prep work, additional tactical firing operations are planned for construction along the fire perimeter when conditions are favorable to minimize smoke impacts.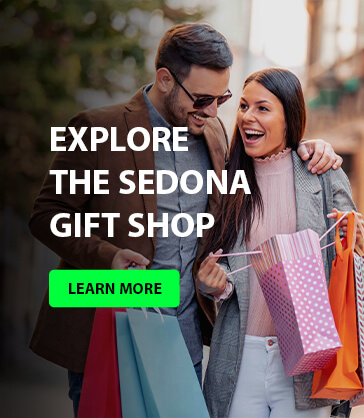 Weather: Temperatures are forecasted to be 72 degrees. Winds are expected to be from the southwest at 5-15 miles per hour with gust up to 25. Excellent ventilation is forecasted where smoke can disperse out of the surrounding area throughout the day.
Safety: The Wilbur Fire is burning in an area with an extensive road system that firefighters are using both for travel and as control features — including Hwy 260. In the interest of public and firefighter safety forest visitors are asked to travel with caution as fire crews will be on roadways during operations.
Smoke: Impacts from smoke can be expected to be light throughout the week and visible from multiple locations including the Verde Valley and along Lake Mary Road (Forest Highway 3), SR 260, and SR 87. As temperatures cool overnight smoke may linger in drainages and valleys until daytime winds surface.