Taught by a professional grant writing expert with over 21 years of successful grant writing, grant research & grant administration expertise, this fun, hands-on grant writing course will walk you through all stages of grant project development.
Cottonwood AZ (February 21, 2014) – Mountain View Preparatory School and Cottonwood-Oak Creek School District, Number 6 are co-sponsoring a two-day "Finding & Funding Grants" workshop in the new modular building on the Mountain View Preparatory School campus at 2939 Del Rio Drive in Cottonwood, Arizona on Monday and Tuesday, March 17 and 18, 2014 from 9:00 a.m. to 4:30 p.m. each day.  Cost for the class is $300, and includes a boxed lunch both days, as well as a CD and notebook with grant resources and useful handouts.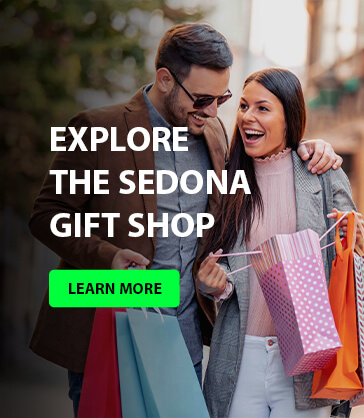 To register for the class, call or email Ms. Michia Casebier, President, M.G. Tech-Writing, LLC at (928) 369-8241 or mgtecwtg@gmail.com.  Registrations must be made by Monday, March 3, 2014.