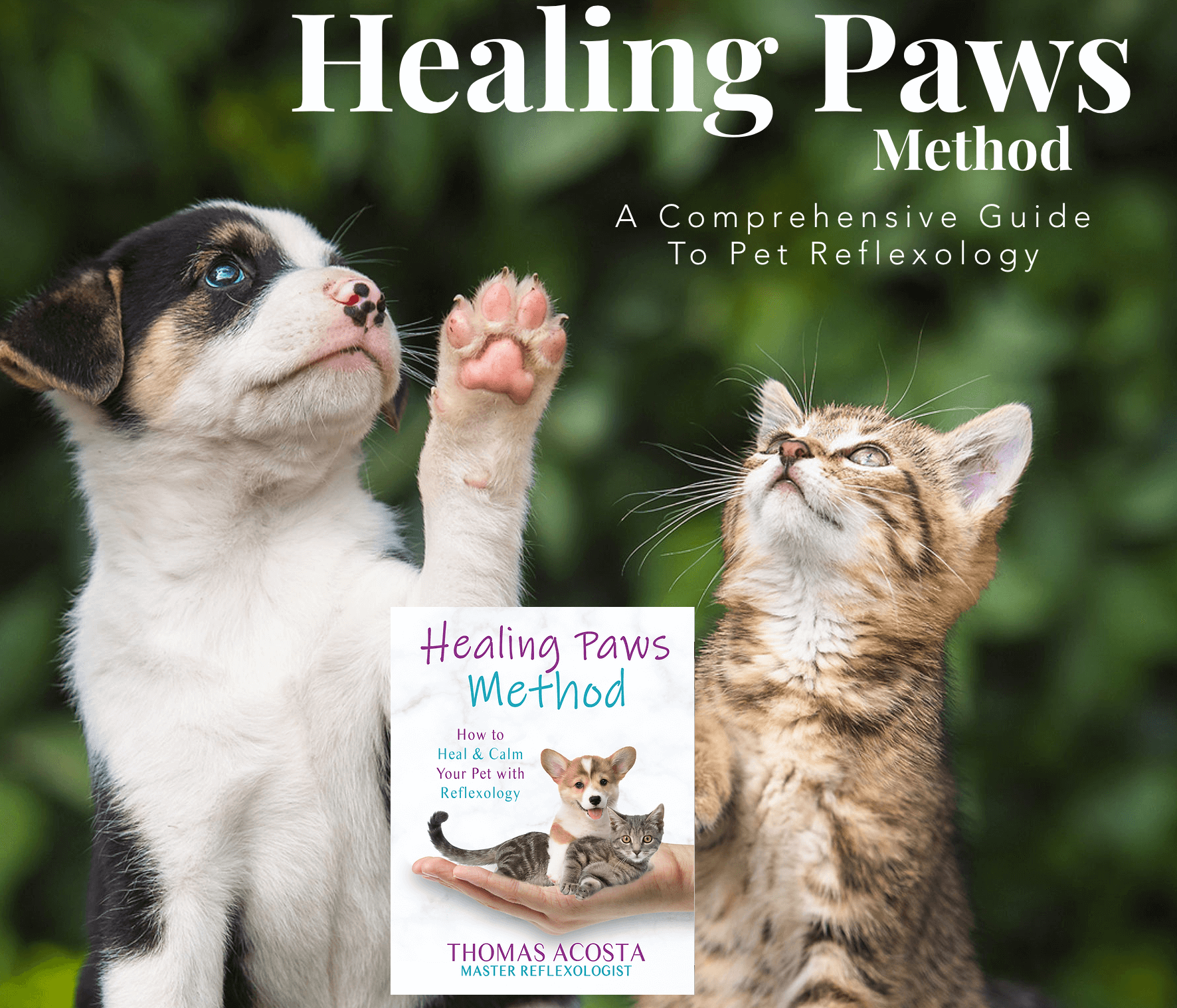 Sedona AZ (November 16, 2016) – The city of Sedona's Information Technology (IT) Department online auction starts today to sell inventory of excess computers, iPads, printers, scanners and other electronic equipment.
"Auctioning retired IT equipment helps make sure these items get as much use as possible. It also helps the city recoup some of the cost associated with replacements and upgrades, and ensures we stay compliant with state laws regarding equipment disposal," said John Smith, IT manager, city of Sedona.
To view the items for sale, go to www.PublicSurplus.com, click on "Select Region" and select Arizona, then click on "Select Agency" and select city of Sedona, and then click on "View All Auctions for city of Sedona." Or, access the auction directly through this link: http://www.publicsurplus.com/sms/sedona,az/list/current?orgid=53902.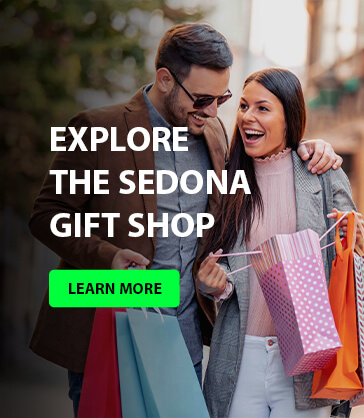 The auction will end in two weeks, on November 29, 2016 at 5 p.m. Let the bidding begin!