Clarkdale AZ (March 28, 2017) – How do we maximize Arizona's government revenue and spending? Clarkdale residents are being asked to share their thoughts and ideas during a community program.
Sponsored by Arizona Town Hall, the program will take place noon – 1:30 p.m. on Thursday, April 6 at Yavapai College's Verde Valley Campus, Building M Room 137 located at 601 Black Hills Drive in Clarkdale. Participants will review results and recommendations resulting from the 109th Arizona Town Hall "Financing Arizona's Future" conducted in November 2016.
Program presenters include: Dr. James Perey, Executive Dean, Verde Valley Campus, Yavapai College; Jodie Filardo, Community & Economic Development Director, Town of Clarkdale; Martin Grossman, Council Member, Prescott Valley Town Council; Tara Jackson, President, Arizona Town Hall; Ryan Judy, Deputy Town Manager, Town of Prescott Valley; and Casey Rooney, Economic Development Director, City of Cottonwood.
The $15 registration fee includes lunch which is complimentary to students. If you choose not to have lunch, attendance is free. Register online at www.aztownhall.org/Events_Calendar or call the Arizona Town Hall office at (602) 252-9600.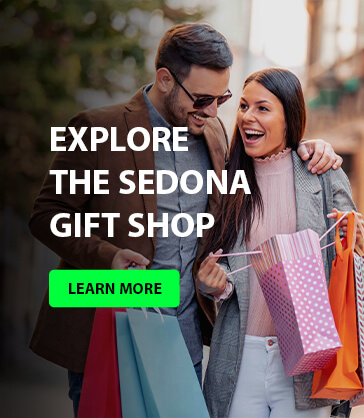 Results from the community discussion will be summarized and distributed to Arizona Town Hall members, elected officials including the Arizona Legislature and the general public.
The "Financing Arizona's Future" Town Hall and Community Outreach Programs are supported by several partners, including: APS, Salt River-Pima Maricopa Indian Community, Union Pacific, SRP, Bank of America, Perkins Coie LLP, Arizona Fire District Association and Arizona Lottery.