Sedona AZ (February 9, 2014) – The Sedona International Film Festival celebrates its 20th anniversary beginning February 22, 2014. This year also celebrates the inauguration of state of the art video streaming of the festival.
It has been said that the community of Sedona runs on volunteers and so the festival also runs on volunteers.  The festival is administered by a team of skilled and talented staff and runs with the support of volunteers who work year round on festival events.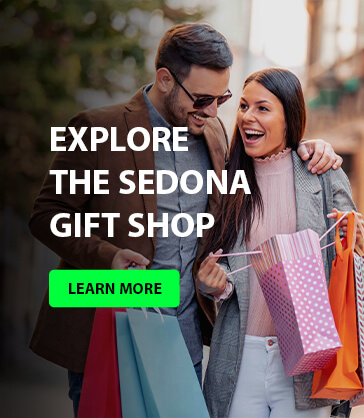 A separate group of volunteers, the Streaming Team, is needed for the videocoverage and streaming of this year's festival. The Streaming Team also depends on skilled and talented volunteers. Needed are camera people, directors, interviewers and grips. The Streaming Team will rotate for coverage of various events.
This is a call for volunteers for The Streaming Team. If you would like to be a part of festival history and become engaged in supporting the 20th anniversary of the Sedona International Film Festival then please send an email indicating your interest to Biz@sedona.biz with STREAMING TEAM in the subject line or call 928.821.0505. Please do not email or call the film festival office.