Sedona News – The Sedona International Film Festival is proud to join theaters around the world for a global theatrical event: "Titanic: The Musical" — filmed for the screen in London's West End — showing Nov. 5-9 at the Mary D. Fisher Theatre.
In the final hours of April 14, 1912, the RMS Titanic, on her maiden voyage from Southampton to New York, collided with an iceberg and 'the unsinkable ship' slowly sank.  It was one of the most tragic disasters of the 20th Century — 1,517 men, women, and children lost their lives.
Based on real people aboard the most legendary ship in the world, "Titanic: The Musical" is 'breathtaking' (the Guardian) and 'magnificent' (the Telegraph) — a stunning and stirring production focusing on the hopes, dreams, and aspirations of her passengers who each boarded with stories and personal ambitions of their own.
All are innocently unaware of the fate awaiting them: the Third-Class immigrants dream of a better life in America; the Second Class imagine they too can join the lifestyles of the rich and famous; whilst the millionaire Barons of the First Class anticipate legacies lasting forever.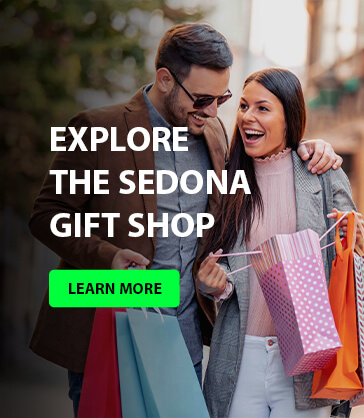 "Titanic: The Musical" features music and lyrics by Maury Yeston and a book by Peter Stone — the pair have collectively won an Academy Award, an Emmy Award, an Olivier Award and three Tony Awards. The original Broadway production of "Titanic: The Musical" won five Tony Awards, including Best Musical, Best Score and Best Book.
This stunning production, captured live on stage for cinema screenings, celebrates the 10th anniversary of its London premiere, where it won sweeping critical acclaim.
"Titanic The Musical" will be shown at the Mary D. Fisher Theatre Nov. 5-9. Showtimes are Sunday and Tuesday, Nov. 5 and 7 at 7:00 p.m.; and Monday, Wednesday and Thursday, Nov. 6, 8 and 9 at 4:00 p.m.
Tickets are $15 general admission, or $13 for Film Festival members. For tickets and more information, please call 928-282-1177. Both the theatre and film festival office are located at 2030 W. Hwy. 89A, in West Sedona.  For more information, visit: www.SedonaFilmFestival.org.