Director Neil Norman to attend special premiere event at Mary D. Fisher Theatre
Sedona AZ (June 12, 2016) – The Sedona International Film Festival is proud to present a special premiere event with the filmmaker: "The Seeds" showing one day only: Thursday, June 23 at 4 and 7 p.m. at the Mary D. Fisher Theatre.
Award-winning director Neil Norman will host the film premiere and engage the audience in a fascinating Q&A after each screening.
From Hollywood to Brooklyn, Toronto to Albuquerque, "The Seeds: Pushin' Too Hard" — the acclaimed rock-doc tracing the incredible rags-to-riches-to rags trajectory of 60s garage avatars The Seeds — has been enlightening and entertaining audiences at screenings across the nation.
The saga of Sky Saxon and The Seeds is one of the more bizarre entries in the lexicon of rock. This movie traces a path from cutting-edge underground quartet to psychedelic emissaries who became the victims of their own flower-powered success.
Using rare vintage footage, stills and ephemera to spin the tale, luminaries such as Iggy Pop, Beach Boy Bruce Johnston, the Bangles and members of the original Seeds themselves weigh in with pungent observations upon the hugely influential quartet with the minimalist style that continues to strike a resonant chord.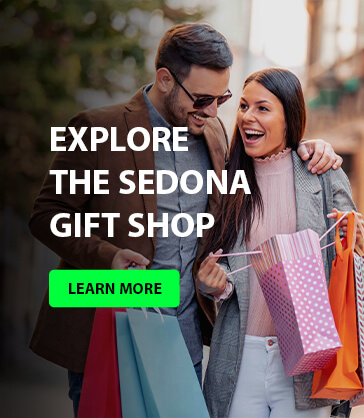 "Pushin' Too Hard" gives you the who, what, why and wherefore of The Seeds in a jam-packed 100 minutes that the New Times labeled a "must see."
"I've made this movie because I really love The Seeds' music and was lucky enough to hang out with them as a young teenager and was inspired," said director Neil Norman. "They achieved true stardom — women going crazy, selling out concerts, money rolling in, national and local TV appearances, albums on the charts. They appeared on my father's record label GNP and I saw it all ignite. They were also extraordinarily nice guys and very generous."
"Their story needs to be told. Part of my drive is to illustrate what rock-heroes these guys were. Also, they just happened to be real nice guys. It was wonderful to witness."
The original foursome of The Seeds were like lightning in a bottle. In the movie we learn that all four members, and a studio bassist — Harvey Sharpe — were sincere, talented and they all made significant contributions. They were dedicated and professional. They were imaginative and unusual. That's why their work endures.
Join director Neil Norman for this very special and nostalgic look at The Seeds. He will host the film premiere and conduct fascinating Q&A sessions after both screenings.
"The Seeds: Pushin' Too Hard" will show at the Mary D. Fisher Theatre on Thursday, June 23 at 4 and 7 p.m. Tickets are $12, or $9 for Film Festival members. For tickets and more information, please call 928-282-1177. Both the theatre and film festival office are located at 2030 W. Hwy. 89A, in West Sedona. For more information, visit: www.SedonaFilmFestival.org.