Jeff Bridges, Pierce Brosnan and Callum Turner star in film at Fisher Theatre
Sedona AZ (October 18, 2017) – The Sedona International Film Festival is proud to present the Northern Arizona premiere of "The Only Living Boy in New York" — featuring an award-winning, all-star ensemble cast — showing Oct. 27-Nov. 2 at the Mary D. Fisher Theatre.
"The Only Living Boy in New York" stars Jeff Bridges, Kate Beckinsale, Pierce Brosnan, Cynthia Nixon, Callum Turner and Kiersey Clemons.
Adrift in New York City, a recent college graduate seeks the guidance of an eccentric neighbor as his life is upended by his father's mistress in the sharp and witty coming-of-age story "The Only Living Boy in New York".
Thomas Webb (Callum Turner), the son of a publisher and his artistic wife, has just graduated from college and is trying to find his place in the world. Moving from his parents' Upper West Side apartment to the Lower East Side, he befriends his neighbor W.F. (Jeff Bridges), a shambling alcoholic writer who dispenses worldly wisdom alongside healthy shots of whiskey.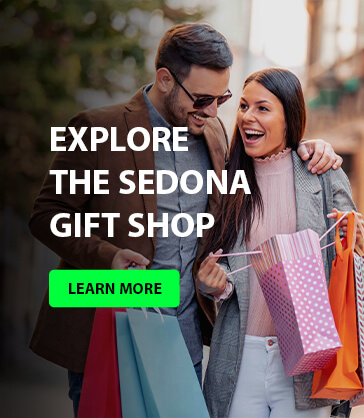 Thomas' world begins to shift when he discovers that his long-married father (Pierce Brosnan) is having an affair with a seductive younger woman (Kate Beckinsale). Determined to break up the relationship, Thomas ends up sleeping with his father's mistress, launching a chain of events that will change everything he thinks he knows about himself and his family.
"Sensational. The cast is uniformly superb. A smart, sexy and sophisticated entertainment!" — Pete Hammond, Deadline
"A welcome oasis of intelligence." — David Noh, Film Journal International
"The Only Living Boy in New York" will be shown at the Mary D. Fisher Theatre Oct. 27-Nov. 2. Showtimes will be 4 on Friday, Saturday, Monday and Wednesday, Oct. 27, 28, 30 and Nov. 1; 4 and 7 p.m. on Tuesday, Oct. 31; and 7 p.m. on Thursday, Nov. 2.
Tickets are $12, or $9 for Film Festival members. For tickets and more information, please call 928-282-1177. Both the theatre and film festival office are located at 2030 W. Hwy. 89A, in West Sedona. For more information, visit: www.SedonaFilmFestival.org.