Compilation of eight short films that explore the mind debuts at Mary D. Fisher Theatre
Sedona AZ (September 5, 2017) – The Sedona International Film Festival is proud to present a one-night only special premiere of the Mindscape Film Festival on Thursday, Sept. 14 at 4 and 7 p.m. at the Mary D. Fisher Theatre.
The Mindscape Film Festival, by Conscious Good, is a compilation of eight juried short films that highlight the mystery and importance of the mind in the healthy balance of mind, body and spirit. This festival seeks to help share and spread stories that connect, inspire and empower.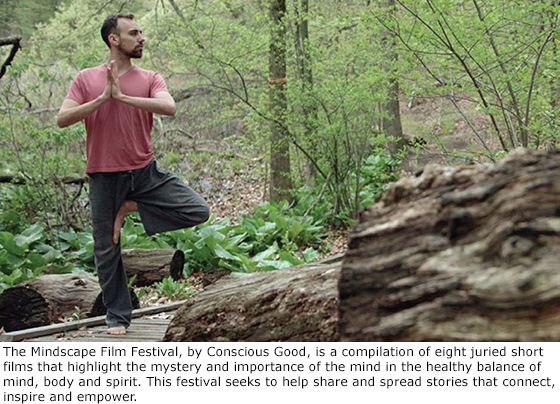 Featured short films in the lineup include:
You're It!
This is a fresh, fun and surprising short film by Australian actor/filmmaker, Steve Bastoni. In a world where we are all caught up in our devices, it sometimes takes a conscious mindset to remember that play is what brings out the child in all of us.
Dance of the Neurons
A thoroughly original take on the Mindscape theme, 24 dancers playfully echo the "dance of neurons going on in your head all the time." Co-directors Jody Oberfelder and Eric Siegel collaborated with neuroscientists Weiji Ma, (who also is dancing in the film), Ed Lein from the Allen Institute for Brain Research, and Gary Marcus to evolve material based on the birth of a neuron (from progenitors) and neuronal connections.
The Remedy
This highly original and fantastically wrought animation by Zilai Feng depicts a Chinese herbal doctor who magically heals herself and patients by making a tea made of memories. When the memories that led to a little boy's illness get distilled into the tea and subsequently drunk by the doctor, the unusual remedy takes effect.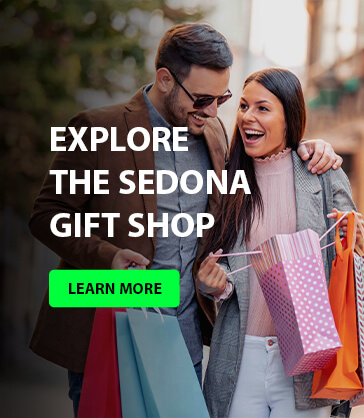 Memoire
Filmmaker Collin McAtee's animated story about a man with Alzheimer's disease is told from the patient's perspective, not the caretaker's. As the disease progresses, his wife's face begins to disappear, along with the memories of the life they made together. The film was inspired by Collin's own great-grandfather, ravaged by Alzheimer's himself, who, when the New Orleans Saints won the Super Bowl back in 2010, turned to his great-grandmother in his first moment of clarity in years and said, "I never thought I'd live to see the day."
Mindfulness
German filmmakers, Patrik and Thomas Siudmak crafted this reflective and lyrical film about the day in the life of an American Yogi (Michael O'Connell). This film perfectly captures the Yogi's interior experience as his meditation practice helps him move gracefully between the intensity of urban New York and the peace and magic of nature. By "paying attention", the 'mundane becomes magical'.
In the Blink of an Eye
First-time filmmaker, Janalee Budge's documentary is about a man whose story is a true testament to the Power of the Mind. Through sheer mental strength and healing visualization techniques Don Schwartz overcomes horrific injuries after a helicopter crash. Then, 25 years later, he discovers, that unknown to him he has also been suffering from PTSD. Janalee depicts Don's visceral experiences and mental determination, and hopes that her film will help people realize that they don't need to suffer in silence and that there are tools for inner healing.
Synesthesia
Producer/Director Aisling Chin-Yee's fascinating animation/documentary explores the neuro-cognitive phenomenon known as synesthesia. Aisling beautifully delves into the minds of her subjects through the clever interweaving of interviews, animation, music and sound design to help us discover the multisensory experiences created in the pathways of the brain.
Simon Says
Jamie Sterba's short fiction film depicts the torturous inner-journey of a self-doubting entrepreneur towards self-acceptance and love. The film explores how self-destructive mind-games can lead us to build unhealthy realities for ourselves. The creation of a bullying alter-ego who tries to constantly undermine the hero was cleverly employed by Jamie and reminds us of the negative inner voices that threaten to torment all of us.
The Mindscape Film Festival will show at the Mary D. Fisher Theatre on Thursday, Sept. 14 at 4 and 7 p.m. Tickets are $12, or $9 for Film Festival members. For tickets and more information, please call 928-282-1177. Both the theatre and film festival office are located at 2030 W. Hwy. 89A, in West Sedona. For more information, visit: www.SedonaFilmFestival.org.