Jeremy Irons and Dev Patel star in film premiering at Mary D. Fisher Theatre
Sedona AZ (May 18, 2016) – The Sedona International Film Festival is proud to present the Northern Arizona premiere of "The Man Who Knew Infinity" — starring Academy Award-winner Jeremy Irons and Dev Patel —showing May 27-June 1 at the Mary D. Fisher Theatre.
"The Man Who Knew Infinity" is the true story of friendship that forever changed mathematics. In 1913, Srinivasa Ramanujan (Dev Patel), a self-taught Indian mathematics genius, traveled to Trinity College, Cambridge, where over the course of five years, forged a bond with his mentor, the brilliant and eccentric professor, G.H. Hardy (Jeremy Irons), and fought against prejudice to reveal his mathematic genius to the world.
This is Ramanujan's story as seen through Hardy's eyes.
Hardy recognizes the originality and brilliance of Ramanujan's raw talent, and despite the skepticism of his colleagues, undertakes bringing Ramanujan to Cambridge so that his theories can be explored.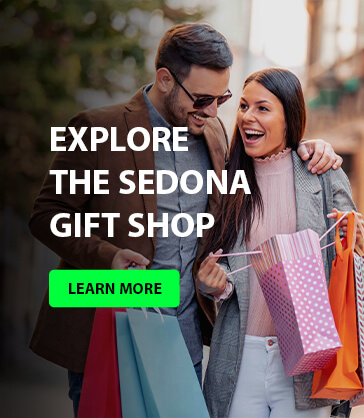 Ramanujan leaves his culture, community, and his wife, Janaki (Devika Bhise), to travel across the seas to England. Under the guidance of his sophisticated and eccentric mentor, G.H. Hardy, Ramanujan's work evolves in ways that unbeknownst to him will revolutionize mathematics and transform how scientists explain the world. Hardy fights tirelessly to get Ramanujan the recognition and respect he deserves, but in reality he is as much an outcast in the traditional culture of Cambridge as he was among his peers in India. Over the course of five years, Ramanujan faces intense adversity and fights illness to formally prove his theorems so that his work will finally be seen and believed in by a mathematical establishment that is not prepared for his unconventional methods.
"The Man Who Knew Infinity" is the improbable true story of a unique genius whose pivotal theories propelled him from obscurity, and how he fought tirelessly to show the world the genius of his mind.
The New York Post calls the film "Inspiring", and the NYC Movie Guru calls it "A triumph! Mesmerizing!" and raves, "Dev Patel gives the best performance of his career!"
"The Man Who Knew Infinity" will be shown at the Mary D. Fisher Theatre May 27-June 1. Showtimes will be 4 and 7 p.m. on Friday, May 27; 4 p.m. on Saturday, May 28; 7 p.m. on Sunday, May 29; and 4 and 7 p.m. Wednesday, June 1.
Tickets are $12, or $9 for Film Festival members. For tickets and more information, please call 928-282-1177. Both the theatre and film festival office are located at 2030 W. Hwy. 89A, in West Sedona. For more information, visit: www.SedonaFilmFestival.org.