Oscar shortlisted Australian film debuts in Sedona at Mary D. Fisher Theatre
Sedona AZ (January 13, 2017) – The Sedona International Film Festival is proud to present a one-night only special premiere of the award-winning new Australian film "Tanna" on Thursday, Jan. 26 at 4 and 7 p.m. at the Mary D. Fisher Theatre.
"Tanna" is shortlisted for the Academy Award for Best Foreign Language Film and has been a hit with critics and audiences everywhere. The film has also been winning top awards at prestigious film festivals around the world. Variety calls the film "a stirring tribute to the power of love."
Two tribes. One love. "Tanna" is set in the South Pacific where Wawa, a young girl from one of the last traditional tribes, falls in love with her chief's grandson, Dain. When an intertribal war escalates, Wawa is unknowingly betrothed as part of a peace deal.
The young lovers run away, but are pursued by enemy warriors intent on killing them. They must choose between their hearts and the future of the tribe, while the villagers must wrestle with preserving their traditional culture and adapting it to the increasing outside demands for individual freedom.
"Tanna" is based on a true story and performed by the people of Yakel in Vanuatu.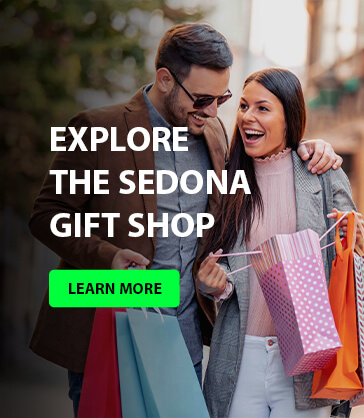 The Yakel tribe of Tanna island, Vanuatu, still hunt with bows and arrows and make their clothes and houses entirely from materials gathered in the surrounding jungle. Their days begin with the rising sun and end with a kava ceremony at sunset. It's a life that has all but disappeared in modern times, yet people here are proud of their culture – 'Kastom' – and want to share it with the rest of the world.
"For seven months we lived together, exchanging food, stories, ceremonies, laughter, pain and adventures. (Co-director) Bentley's children played with theirs, learning their language and way of life," said co-director Martin Butler.
"One day the men sung a deeply moving song about two lovers who dared defy the ancient laws of arranged marriage, some 20 years earlier. They said the young lovers' story changed the course of Kastom on the island," added Butler.
"Tanna" is a cinematic translation of that song — which is at its heart a story of the universally transformative power of love.
"Tanna" will show at the Mary D. Fisher Theatre on Thursday, Jan. 26 at 4 and 7 p.m. Tickets are $12, or $9 for Film Festival members. For tickets and more information, please call 928-282-1177. Both the theatre and film festival office are located at 2030 W. Hwy. 89A, in West Sedona. For more information, visit: www.SedonaFilmFestival.org.