Mary D. Fisher Theatre presents awars-winning documentary for special one-night-only event
Sedona AZ (July 10, 2015) – The Sedona International Film Festival is proud to present the one-night-only Northern Arizona premiere of "Sunshine Superman", an award-winning new documentary. The film will show Thursday, July 16 at 4 and 7 p.m. at the Mary D. Fisher Theatre.
"Sunshine Superman" is a heart-racing documentary portrait of Carl Boenish — the father of the BASE jumping movement, whose early passion for skydiving led him to ever more spectacular — and dangerous — feats of foot-launched human flight. Experience his jaw-dropping journey in life and love, to the pinnacle of his achievements when he and wife Jean broke the BASE jumping Guinness World Record in 1984 on the Norwegian 'Troll Wall' mountain range. Incredibly, within days, triumph was followed by disaster. 
Told through a stunning mix of Carl's 16mm archive footage, well-crafted re-enactments and state-of-the-art aerial photography, "Sunshine Superman" will leave you breathless and inspired.
Carl Boenish was considered the most prominent inventor and the "Pied Piper" of BASE jumping. Film director Marah Strauch was enthralled by the story of individuals who push themselves to transcend human limitations. Carl did not believe in man-made limitations. He believed BASE jumping was an expression of the human spirit. He was a visionary. Carl Boenish was also a filmmaker. He pushed his own physical limits to make films. He was transcending the physical, to find the spiritual. He was flying. Carl wanted to share the joy of BASE jumping with the world.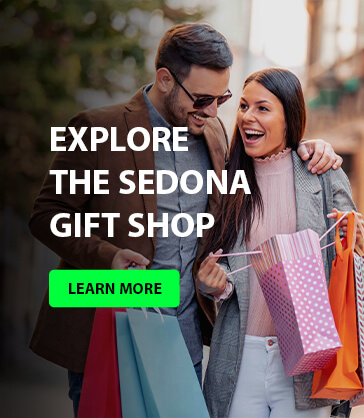 "At its core 'Sunshine Superman' is a love story. As a filmmaker I wanted to capture the essence of danger and the bitter sweetness of falling in love. I am interested in characters that pursue activities or goals that most people would think are waste of time and in this case a death wish," said Straugh. "This film is about having your breath taken away, either by love, passion, or by dizzying heights. This film is on the surface about discovering a new extreme sport, in the 1980's in California. On a deeper level the film explores themes of death, obsession, and living an authentic life despite the consequences."
"The footage is striking, the memories of the man vivid, and the finale still stuns you." — Roger Moore, Tribune News Wire

"The real-life stunts are eminently suspenseful and exhilarating, and adrenaline junkies will be well pleased." — J.R. Jones, Chicago Reader
"RIVETING. The footage is gorgeous and astonishing." — Stephanie Merry, Washington Post
"EYE-POPPING. The action shots are intoxicating, as close as most of us will get to feeling the jumpers' euphoria." — Walter Addiego, SF Chronicle
"Sunshine Superman" will be shown at the Mary D. Fisher Theatre one day only: Thursday, July 16 at 4 and 7 p.m. Tickets are $12, or $9 for Film Festival members. For tickets and more information, please call 928-282-1177. Both the theatre and film festival office are located at 2030 W. Hwy. 89A, in West Sedona. For more information, visit: www.SedonaFilmFestival.org.