Filmmakers will be here to host Q&A discussion for new E. Stewart Williams film
Sedona AZ (January 14, 2016) – The Sedona International Film Festival is proud to present the Northern Arizona premiere of the award-winning documentary "The Nature of Modernism: E. Stewart Williams, Architect" showing Saturday, Jan. 23 at 4 p.m. at the Mary D. Fisher Theatre. The event will feature a special introduction and Q&A with the film's producers Kirk Brown and Jill Wiltse, co-founders of Design Onscreen and the film's director Jake Gorst.
"The Nature of Modernism" premiered at the renowned Palm Springs International Film Festival. The film has just been selected to screen at the prestigious International Festival of Films on Art (FIFA) in Montreal, Canada, later in March.
You don't have to be an architecture buff to want to see — and enjoy — "The Nature of Modernism: E. Stewart Williams." And in fact, you don't even have to know who E. Stewart Williams is or be familiar with the many recognizable buildings this documentary explores to get taken into the humble and hard-working world of one of the Coachella Valley's most notable architects.
Williams practiced architecture in Palm Springs from the 1940s until the 1990s. His fingerprints are on dozens of homes, schools, banks and other structures. Some of Williams' most high-profile buildings include the Palm Springs Art Museum, built in the mid-1970s — along with the Steve Chase addition finished in 1996 — and the mountain station for the Palm Springs Aerial Tramway, constructed from 1961 to 1963.
"I really don't know what is a good definition of architecture," Williams said in one of the interviews near the beginning of the documentary. "But when it touches the human spirit, a piece of architecture becomes art."
"The Nature of Modernism" is, in part, a linear overview of Williams' life and his most prominent projects; but it's also a fairly personal look at his influences and how his buildings resonated for those who came in touch with them.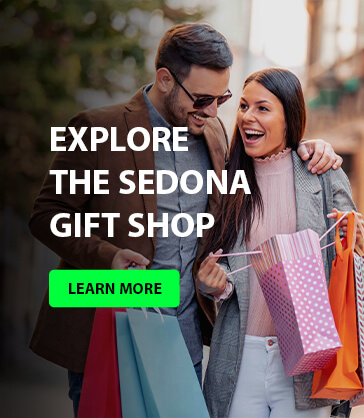 "He was just an enlightened person, and he brought a kind of creative intelligence to everything he said and did," said Michael Stern, an architectural historian, in one of the interviews taped for the film.
When Frank Sinatra walked into E. Stewart Williams' newly-established architectural office in May 1947, he wanted a Georgian-style house built in the desert of Palm Springs. Williams tactfully convinced him of the benefits of modernism, and Sinatra went for it. The two had no idea how far-reaching and influential that decision would prove to be.
The house was the first in a string of mid-century modernist gems that still define the look and feel of the Coachella Valley, and which would come to include Crafton Hills College, Palm Springs Desert Museum (now Palm Springs Art Museum), and Santa Fe Federal Savings, now the museum's Architecture and Design Center.
Design Onscreen's film by Jake Gorst and Tracey Rennie Gorst makes extensive use of E. Stewart Williams' personal archival photographs and voice recordings to shed new light on a remarkable career.
"The Nature of Modernism" will be presented on Saturday, Jan. 23 at 4 p.m. The film's producers Kirk Brown and Jill Wiltse and director Jake Gorst will present the film and host a Q&A discussion following the screening.
Tickets are $12, or $9 for Film Festival members. For tickets and more information, please call 928-282-1177. Both the theatre and film festival office are located at 2030 W. Hwy. 89A, in West Sedona. For more information, visit: www.SedonaFilmFestival.org.