Julianne Nicholson, Margo Martindale and Diane Ladd star in film at Fisher Theatre
Sedona AZ (March 25, 2017) – The Sedona International Film Festival is proud to present the Northern Arizona premiere of "Sophie and the Rising Sun" — starring Julianne Nicholson, Emmy-winner Margo Martindale and Academy Award-nominee Diane Ladd —showing March 31-April 3 at the Mary D. Fisher Theatre.
"Sophie and the Rising Sun" is based on the award-winning novel by Augusta Trobaugh.
Set in the autumn of 1941 in Salty Creek, a fishing village in South Carolina, the film tells the dramatic story of interracial lovers swept up in the tides of history.
As World War II rages in Europe a wounded Asian stranger, Mr. Ohta, appears in the town under mysterious circumstances. Sophie, a native of Salty Creek, quickly becomes transfixed by Mr. Ohta and a friendship born of their mutual love of art blossoms into a delicate and forbidden courtship. As their secret relationship evolves the war escalates tragically. When Pearl Harbor is bombed, a surge of misguided patriotism, bigotry and violence sweeps through the town, threatening Mr. Ohta's life.
A trio of women, each with her own secrets — Sophie, along with the town matriarch and her housekeeper — rejects law and propriety, risking their lives with their actions.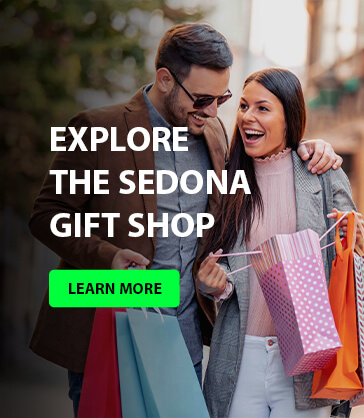 "Sophie and the Rising Sun" was rated one of the top must-see five films at Sundance.
"I addition to the beautiful evocation of the time and place, are the wonderful performances of Margo Martindale, Julianne Nicholson and Lorraine Toussaint. They make it well worth seeing." — Leonard Maltin
"Warm, heartfelt. The actors are superb. The nuanced writing and direction have insight. The three-dimensional portrayals of women in the rural South during the war are praiseworthy." — Rex Reed, NY Observer
"Sophie and the Rising Sun" will be shown at the Mary D. Fisher Theatre March 31-April 3. Showtimes will be 4 p.m. on Friday, March 31; 7 p.m. on Sunday, April 2; and 4 and 7 p.m. on Monday, April 3.
Tickets are $12, or $9 for Film Festival members. For tickets and more information, please call 928-282-1177. Both the theatre and film festival office are located at 2030 W. Hwy. 89A, in West Sedona. For more information, visit: www.SedonaFilmFestival.org.