Mary D. Fisher Theatre plays host to Academy Award nominated short films Jan. 31-Feb. 5
Sedona AZ (January 20, 2020) – The Sedona International Film Festival is proud to present the Northern Arizona premieres of the 2020 Oscar Nominated Shorts Programs Jan. 31-Feb. 5 at the Mary D. Fisher Theatre.
Now an annual film festival tradition, Sedona audiences will be able to see all of the short films nominated for Academy Awards before the Oscar telecast on Feb. 9. A perennial hit with audiences around the country (and now the world), don't miss this year's selection of shorts. All of the Live Action Short Film nominees and Animated Short Film nominees will be featured. Documentary Short Film nominees will also be shown the following week.
The Oscar-nominated Live Action Shorts Program will include:

Brotherhood(Tunisia): Mohamed is deeply shaken when his oldest son Malik returns home after a long journey with a mysterious new wife.
Nefta Football Club(Tunisia/France): Two young brothers come across a donkey in the desert. Strangely, the animal wears headphones over its ears and is carrying bags full of a white powder on its back.
The Neighbors' Window(USA): Alli is a mother of young children, frustrated with her daily routine and husband. But her life is shaken up when two free-spirited twenty-somethings move in across the street and she discovers she can see into their apartment.
Saria(USA): Saria 12, and her sister Ximena, devise a daring plan to escape horrendous abuse in the orphanage that houses them.
A Sister(Belgium): A night. A car. Alie is in danger. To get by she must make the most important phone call of her life.
The Oscar Live Action Shorts Program will show: Friday and Monday, Jan. 31 and Feb. 3 at 4 p.m.; Sunday, Feb. 2 at 1 p.m.; and Tuesday and Wednesday, Feb. 4 and 5 at 7 p.m.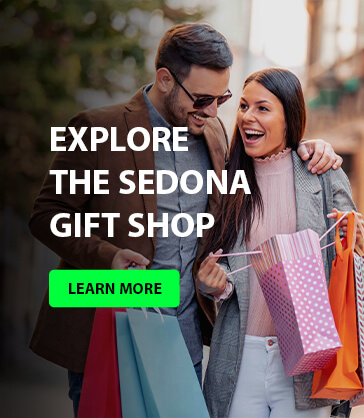 The Oscar-nominated Animated Shorts Program will include:
Daughter (Dcera)(Czech Republic): In a hospital room, the Daughter recalls a childhood moment when as a little girl she tried to share her experience with an injured bird with her Father. A moment of misunderstanding and a lost embrace has stretched into many years all the way to this hospital room,
Hair Love(USA): It's up to Daddy to give his daughter, Zuri, an extra-special hairstyle in this story of self-confidence and the love between fathers and daughters.
Kitbull(USA): "Kitbull" reveals an unlikely connection that sparks between two creatures: a fiercely independent stray kitten and a pitbull. Together, they experience friendship for the first time.
Memorable(France): The world appears to be changing for Louis, a painter, and his wife Michelle. In fact, recently all sorts of strange things have been happening to them.
Sister(China/USA): A man thinks back to his childhood memories of growing up with an annoying little sister in China in the 1990s. What would his life have been like if things had gone differently?
The program will also include additional animated films as bonus material.
The Oscar Animated Shorts Program will show: Friday and Monday, Jan. 31 and Feb. 3 at 7 p.m.; and Tuesday and Wednesday, Feb. 4 and 5 at 4 p.m.
Tickets are $12, or $9 for Film Festival members. For tickets and more information, please call 928-282-1177. Both the theatre and film festival office are located at 2030 W. Hwy. 89A, in West Sedona. For more information, visit: www.SedonaFilmFestival.org.