Award-winning dance documentary debuts one night only at Fisher Theatre
Sedona AZ (March 31, 2017) – The Sedona International Film Festival is proud to present a one-night only special premiere of the award-winning new dance documentary "Mr. Gaga" on Thursday, April 6 at 4 and 7 p.m. at the Mary D. Fisher Theatre.
Tomer Heymann's "Mr. Gaga" is a unique documentary experience that tells the story of the internationally-acclaimed choreographer Ohad Naharin, who created the daring form of dance and "movement language" Gaga. When he was 22, he was invited to perform with the prestigious Martha Graham dance company, and attended Juilliard and the School of American Ballet simultaneously. But Ohad would not be happy until he could do exactly what he wanted.
Moving back to Israel, Naharin became the Artistic Director of the Batsheva Dance Company, developing gaga within his own ensemble. Even after achieving worldwide acclaim, Naharin continues to fight every day, sometimes with his own dancers, once even with the president of Israel, to make his vision come to life.
Meeting him at a critical turning point in his personal life, this spirited and insightful documentary will introduce you to a man with great artistic integrity and an extraordinary vision. "Mr. Gaga" tells Naharin' s personal story of a controversial, political, and always entertaining figure, and his constant battle for artistic perfection.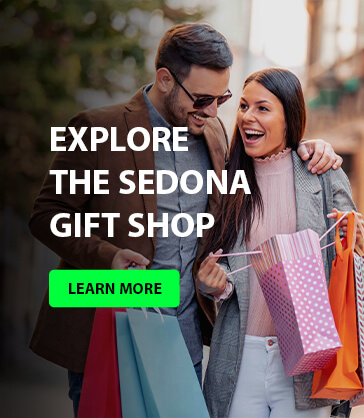 Eight years in the making, "Mr. Gaga" traces Ohad Naharin's artistic roots using personal family footage, intimate rehearsal footage, extensive unseen archive material and stunning dance sequences. Heymann weaves a marvelous tale of what it takes to be a genius, the exhausting toll dance can take on its performers, and finally, the beauty that art can bring to this world.
"The seeds for this film were planted about 20 years ago, when I first saw Naharin's Batsheva Dance Group on stage," said director Tomer Heymann. "A continuum of movement, music, energy, sexuality, sensuality, and dancers you could fall in love with without knowing why. From that evening on, I became an obsessive consumer of Batsheva's art of dance. Naharin is a tough nut to crack, very complex and a contradictory character, which makes him a fascinating subject for a documentary film."
"Mr. Gaga" won the top audience award at the SXSW Film Festival. Critics are raving calling it "a feast of art and emotion" (Los Angeles Times) and "highly recommended — one of the most important choreographers in the world" (The New York Times).
"Mr. Gaga" will show at the Mary D. Fisher Theatre on Thursday, April 6 at 4 and 7 p.m. Tickets are $12, or $9 for Film Festival members. For tickets and more information, please call 928-282-1177. Both the theatre and film festival office are located at 2030 W. Hwy. 89A, in West Sedona. For more information, visit: www.SedonaFilmFestival.org.