Mary D. Fisher Theatre presents Oscar-shortlisted documentary for special one-night-only event
Sedona AZ (June 19, 2015) – The Sedona International Film Festival is proud to present the one-night-only Northern Arizona premiere of "Merchants of Doubt", an award-winning new film that was shortlisted for the Academy Award for Best Feature Documentary (by the director of the Oscar-nominated "Food, Inc."). The film will show Thursday, July 2 at 4 and 7 p.m. at the Mary D. Fisher Theatre.
Inspired by the acclaimed book by Naomi Oreskes and Erik Conway, "Merchants of Doubt" takes audiences on a satirically comedic, yet illuminating ride into the heart of conjuring American spin. Filmmaker Robert Kenner lifts the curtain on a secretive group of highly charismatic, silver-tongued pundits-for-hire who present themselves in the media as scientific authorities – yet have the contrary aim of spreading maximum confusion about well-studied public threats ranging from toxic chemicals to pharmaceuticals to climate change.
The film takes a behind-the-scenes look at the array of charismatic pundits and self-styled authorities who surround us and exposes the techniques they use to fool and manipulate the public. "Magicians work hard to conceal their tricks and I think that's also very true of public influence," says Kenner, "the saying goes, 'once revealed, never concealed.' But hopefully, once you see the way these guys work, you'll start to recognize their tricks."
The film traces the history of this perilously charming breed of illusionists all the way back to the history of American spin, while also revealing the impact they continue to have on vital issues of health and safety that are shaping the future. The story hones in on how these merchants have repeatedly forged mirages of raging scientific controversies where none actually exist. It divulges the stark reality that many of those talking about health and science in our media actually have little to no interest in health or science. Instead, their goal is to blur the facts and bring public action to a grinding halt.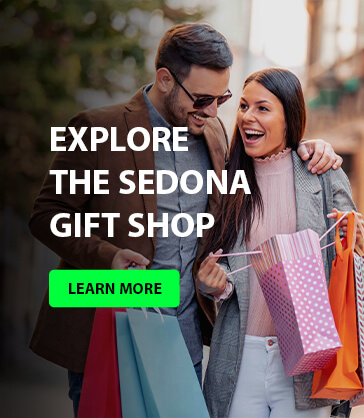 "This is the story of a small group of people who have been remarkably effective at getting the public to disregard the science behind many issues. They did it first with tobacco, then with chemicals and food, and now they're doing it with climate change," says Kenner. "It's a compelling story to watch unfold because these guys are so good — so horrifyingly good — at what they do."
For Kenner, the inspiration for "Merchants of Doubt" began with his previous film, the Academy Award-nominated "Food, Inc.". "In the food world, I kept bumping into groups like 'Center for Consumer Freedom' that were doing everything in their power to keep us from knowing what's in our food — it was Orwellian." Center for Consumer Freedom claimed to be a pro-consumer, non-profit coalition but was actually financed by fast food companies. Kenner was increasingly shocked by what he was seeing. Who are they? How do they operate? How many of these groups were out there? How deep did their influence go?
He began heading down a road that would lead him to some of the masters of American spin.
"Merchants of Doubt" will be shown at the Mary D. Fisher Theatre one day only: Thursday, July 2 at 4 and 7 p.m. Tickets are $12, or $9 for Film Festival members. For tickets and more information, please call 928-282-1177. Both the theatre and film festival office are located at 2030 W. Hwy. 89A, in West Sedona. For more information, visit: www.SedonaFilmFestival.org.