New award-winning documentaries make Sedona premiere at Mary D. Fisher Theatre
Sedona AZ (July 14, 2015) – The Sedona International Film Festival is proud to present the Northern Arizona premieres of two new award-winning documentaries: "Live from New York!" and "The Wolfpack" showing July 17-22 at the Mary D. Fisher Theatre.
LIVE FROM NEW YORK!
Saturday Night Live has been reflecting and influencing the American Story for 40 years. "Live From New York!" explores the show's early years, an experiment from a young Lorne Michaels and his cast of unknowns, and follows its evolution into a comedy institution. The film looks at SNL as a living time capsule, encompassing decades of American politics, media, tragedy, and popular culture with an irreverent edge.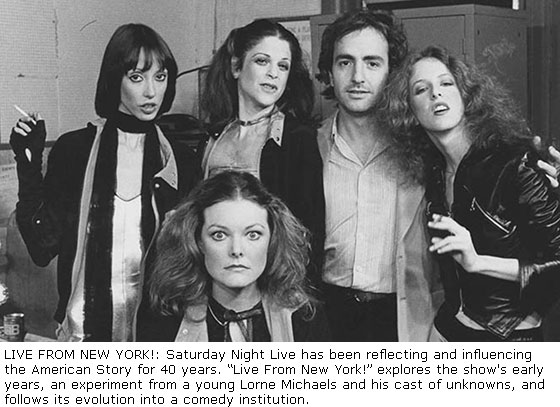 Archival footage is interwoven with stolen moments and exclusive commentary from SNL legends, journalists, hosts, musical guests, crew and others influenced by the comedy giant.
"Live From New York!" captures what has enabled SNL to continually refresh itself over nearly 800 episodes and keep America laughing for 40 years.
SNL's contribution to the arts and to pop culture has been — and continues to be — groundbreaking, and "Live From New York!" offers an inside look at the show's inimitable ability to both reflect and impact American news, history and culture. This is the story of a creative journey from pilot to institution and a tribute to the moments that kept us laughing and talking long after the episodes aired.
"Live from New York!" will be shown at the Mary D. Fisher Theatre July 17-20. Showtimes will be 7 p.m. on Friday and Saturday, July 17 and 18; and 4 p.m. on Monday, July 20. 
THE WOLFPACK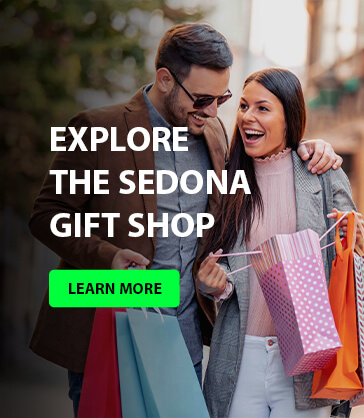 The six Angulo brothers have spent their entire lives locked away from society in an apartment on the Lower East Side of Manhattan. Nicknamed "The Wolfpack," they're all exceedingly bright, are homeschooled, have no acquaintances outside their family and have practically never left their home.
All they know of the outside world is gleaned from the films they watch obsessively and recreate meticulously, using elaborate homemade props and costumes. For years this has served as a productive creative outlet and a way to stave off loneliness — but after one of the brothers escapes the apartment (wearing a Michael Meyers mask for protection), the power dynamics in the house are transformed, and all the boys begin to dream of venturing out.
Armed with unprecedented access into the subjects' world and vast archive of home movies, first-time director Crystal Moselle crafts a fascinating portrait of an extraordinary family, capturing the thrill of the Wolfpack's discoveries without skirting the darker questions of abuse and confinement that weigh upon all of them.
"The Wolfpack" charts a fascinating coming of age story and becomes a true example of the power of movies to transform and save lives.
"Mesmerizing! Everything about 'The Wolfpack' is extraordinary!" raves Time Magazine. "Gripping! You won't be able to pull your eyes off the screen!" says Rolling Stone Magazine. David Edelstein from New York Magazine calls the film "Thrilling, heartbreading and confounding — a transcendent work of art!"
"The Wolfpack" will be shown at the Mary D. Fisher Theatre July 21 and 22. Showtimes will be 4 p.m. on Tuesday, July 21; and 7 p.m. on Wednesday, July 22. 
Tickets are $12, or $9 for Film Festival members. For tickets and more information, please call 928-282-1177. Both the theatre and film festival office are located at 2030 W. Hwy. 89A, in West Sedona. For more information, visit: www.SedonaFilmFestival.org.