Creators of 'The Who' featured in award-winning film at Mary D. Fisher Theatre
Sedona AZ (June 17, 2015) – The Sedona International Film Festival is proud to present the Northern Arizona premiere of "Lambert & Stamp", an award-winning new documentary featuring a look at the music icons behind the phenomenon that became The Who. The film will show Monday, June 29 at 4 and 7 p.m. at the Mary D. Fisher Theatre
One of the legendary stories in rock and roll history is not just a story about rock and roll.
Early 1960s London: the postwar generation who grew up playing in air raid shelters and bomb sites is detonating a youth rebellion that brings Hesiod's words back to life. At London's Shepperton Studios, two young second-assistant directors compare notes on film, music, and frustrated ambitions, forging an unlikely friendship and collaboration that leaves an indelible mark on pop music and culture of the '60s and beyond.
Kit Lambert and Chris Stamp — aspiring filmmakers — set out to make a cinema vérité documentary about the mod world of rock and roll, but sidetracked instead into managing and developing the sonic powerhouse that came to be called The Who. Their gorgeously propulsive footage — the rock documentary that was never completed — lays a foundation for director James D. Cooper's kaleidoscopic study of an era and a rare friendship's creative bond. Present-day interviews with the surviving principals, now grown older, reflect thoughtfully on their relationships and life trajectories.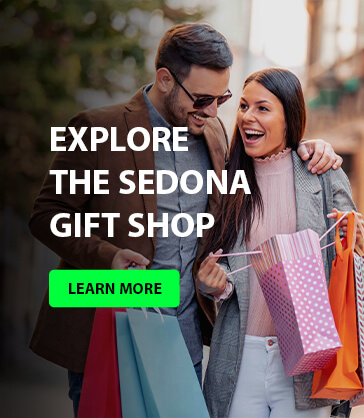 How would-be filmmakers with no music business experience became the visionary managers of The Who is a grand tale of raw talent, moxie, and '60s zeitgeist, told with brio in "Lambert & Stamp", but the film also seeks out something more elusive: the psychic chemistry beneath the surface of Chris and Kit's partnership and their relationships with the four complicated and volatile personalities that made up The Who.
"Thorough and revealing, a rare truthful and beautiful film about the rock 'n' roll life," says The Village Voice. "Profoundly fun! An unusually satisfying nuts-and-bolts perspective on the '60s fame machine," raves Time Out New York. And Rolling Stone Magazine says "the film feels like a night hanging out with the legendary managers."
"Lambert & Stamp" will be shown at the Mary D. Fisher Theatre one day only: Monday, June 29 at 4 and 7 p.m. Tickets are $12, or $9 for Film Festival members. For tickets and more information, please call 928-282-1177. Both the theatre and film festival office are located at 2030 W. Hwy. 89A, in West Sedona. For more information, visit: www.SedonaFilmFestival.org.