Emotionally powerful World War I epic debuts at Mary D. Fisher Theatre
Sedona AZ (March 30, 2018) – The Sedona International Film Festival is proud to present the Northern Arizona premiere of the critically-acclaimed "Journey's End" — showing April 6-12 at the Mary D. Fisher Theatre.
"Journey's End" is an adaptation of a dramatic play written by early twentieth century, English playwright, R.C. Sherriff, about his experience fighting in the trenches of northern France during WWI. The film was directed by Saul Dibb (The Dutchess) and stars Asa Butterfield (Ender's Game, Hugo), Paul Bettany (Transcendence, Margin Call), and Sam Claflin (The Hunger Games, Snow White and the Huntsman).
"Journey's End" is a story about innocence lost and courage found.
March, 1918. World War I is in its fourth year and there's stalemate in the trenches of northern France. Rumors are rife among the British ranks of an imminent German offensive to break the deadlock. With each company of soldiers required to spend six days of every month on the front line, no one knows which men will be there when the attack comes.
C-company arrives to take its turn in the front-line trenches, led by the war-weary Captain Stanhope (Sam Claflin). With a German offensive approaching, the officers and their cook use food and the memories of their lives before the war to distract themselves, while Stanhope soaks his fear in whisky, unable to deal with the dread of the inevitable.
A young officer, Raleigh (Asa Butterfield), arrives fresh out of training and abuzz with the excitement of his first real posting — not least because he is to serve under Stanhope, his former school house monitor and the object of his sister's affections. Each man is trapped, the days ticking by, the tension rising and the attack drawing ever closer.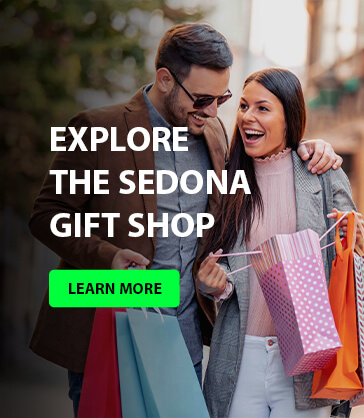 Critics are raving about "Journey's End", calling it a genuinely moving and thoroughly affecting piece of filmmaking.
"An absolute masterclass in screen acting and direction." — The Hollywood News
"An emotional powerhouse you will not forget." — Rolling Stone
"The first World War film to end them all." — The Times
"Emotionally-charged great British drama." — Screen Daily
"Journey's End" will be shown at the Mary D. Fisher Theatre April 6-12. Showtimes will be 7 p.m. on Friday and Sunday, April 6 and 8; and 4 p.m. on Tuesday, Wednesday and Thursday, April 10, 11 and 12.
Tickets are $12, or $9 for Film Festival members. For tickets and more information, please call 928-282-1177. Both the theatre and film festival office are located at 2030 W. Hwy. 89A, in West Sedona. For more information, visit: www.SedonaFilmFestival.org.