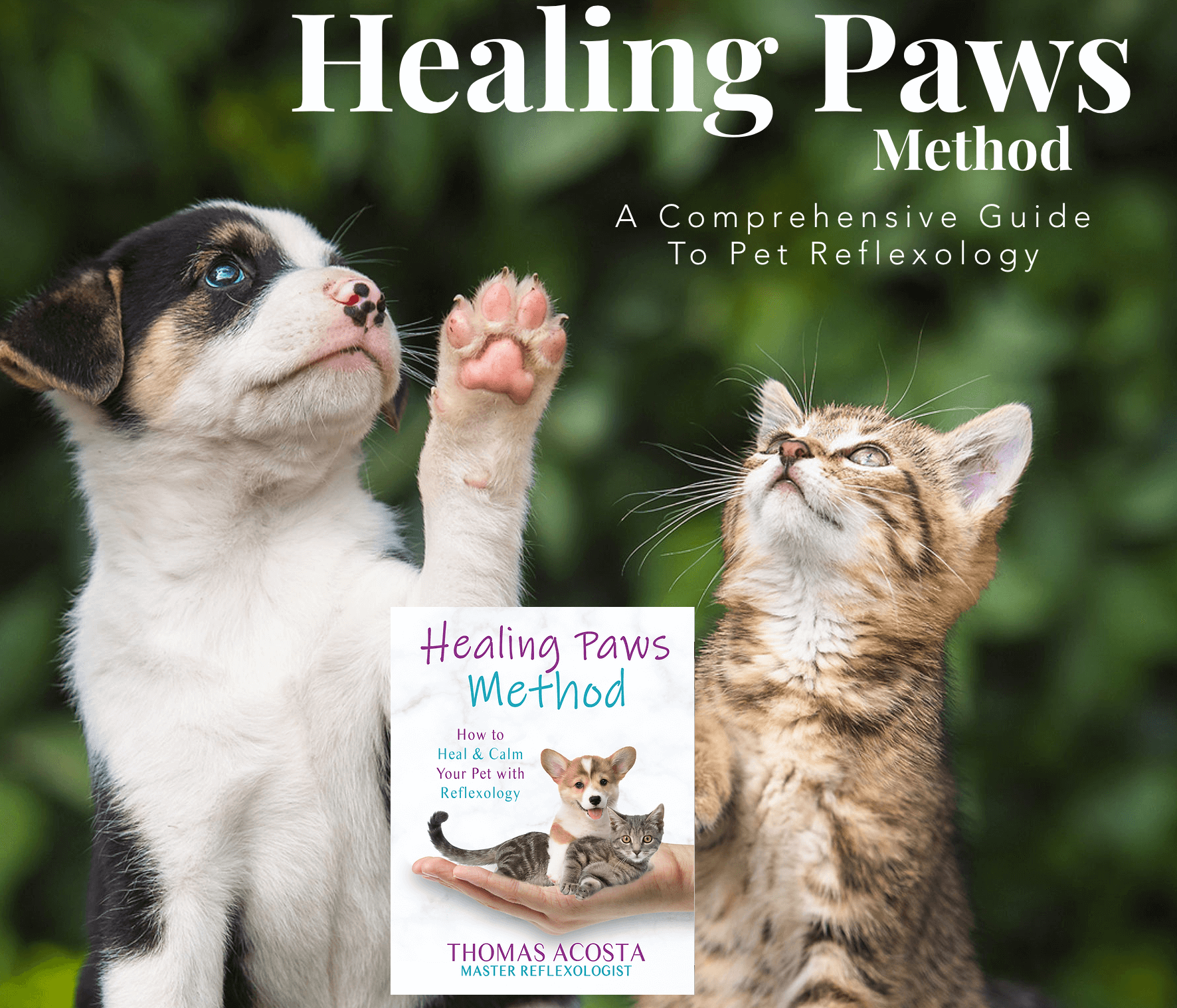 Best Foreign Language Film Golden Globe nominees debut in Sedona at Fisher Theatre
Sedona AZ (January 5, 2017) – The Sedona International Film Festival is proud to present the Northern Arizona premieres of the Golden Globe Award Best Foreign Language Film nominees "Elle" and "Neruda" showing Jan. 13-19 at the Mary D. Fisher Theatre. Both films will show three times each over that week.
ELLE
"Elle" was nominated for two Golden Globe Awards, including Best Foreign Language Film and Best Actress for Isabelle Huppert.
Michèle (Isabelle Huppert) seems indestructible. The head of a leading video game company, she brings the same ruthless attitude to her love life as to business.
Being attacked in her home by an unknown assailant changes Michèle's life forever. When she resolutely tracks the man down, they are both drawn into a curious and thrilling game of cat and mouse — a game that may, at any moment, spiral out of control.
"Elle" has been a major hit at prestigious film festivals around the world, including the Cannes and Toronto Film Festivals. In addition to the Golden Globe nominations, the film has garnered three European Film Award nominations, including Best Picture, Best Director and Best Actress.
"Isabelle Huppert is one of the most talented, versatile actresses in contemporary cinema. 'Elle' will be one of the more talked-about movies of the year." — Manohla Dargis, The New York Times
"Breathtakingly elegant and continually surprising. Isabelle Huppert gives an arguably career best performance in Paul Verhoeven's marvelously deft thriller." — Justin Chang, Los Angeles Times
"Stunning. Isabelle Huppert is versatile, audacious and fearless." — Rex Reed, New York Observer
"Elle" will be shown at the Mary D. Fisher Theatre Jan. 13-18. Showtimes will be 7 p.m. on Friday, Jan. 13; and 4 p.m. on Tuesday and Wednesday, Jan. 17 and 18.
NERUDA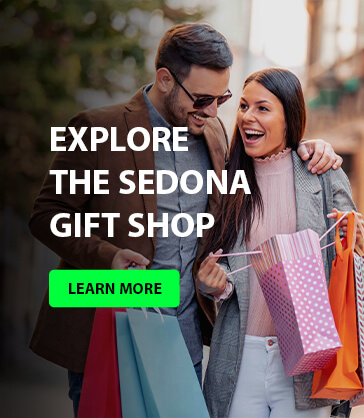 "Neruda" was nominated for a Golden Globe Award for Best Foreign Language Film and is Chile's official submission to the Academy Award for Best Foreign Language Film.
Beloved poet Pablo Neruda (Luis Gnecco) is also the most famous communist in post-WWII Chile. When the political tides shift, he is forced underground, with a tenacious police inspector (Gael García Bernal) hot on his trail.
Meanwhile, in Europe, the legend of the poet hounded by the policeman grows, and artists led by Pablo Picasso clamor for Neruda's freedom. Neruda, however, sees the struggle with his police inspector nemesis as an opportunity to reinvent himself. He cunningly plays with the inspector, leaving clues designed to make their game of cat-and-mouse ever more perilous.
In this story of a persecuted poet and his obsessive adversary, Neruda recognizes his own heroic possibilities: a chance to become a symbol for liberty, as well as a literary legend.
"Neruda" was rated one of the best films of the year by the Los Angeles Times, IndieWire, Slate and Film Comment.
"Stunningly inventive. A work of cleverness, beauty and power." — Variety
"Startlingly great. One of the world's most exciting filmmakers." — Associated Press
"Incredibly entertaining." — The Guardian
"Neruda" will be shown at the Mary D. Fisher Theatre Jan. 15-19. Showtimes will be 4 p.m. on Sunday and Thursday, Jan. 15 and 19; and 7 p.m. on Wednesday, Jan. 18.
Tickets are $12, or $9 for Film Festival members. For tickets and more information, please call 928-282-1177. Both the theatre and film festival office are located at 2030 W. Hwy. 89A, in West Sedona. For more information, visit: www.SedonaFilmFestival.org.