Festival partners with League of Women Voters for film debut at Fisher Theatre
Sedona AZ (October 7, 2016) – The Sedona International Film Festival is proud to partner with the League of Women Voters Greater Verde Valley to present "Equal Means Equal" on Tuesday, Oct. 18 at 4 and 7 p.m. at the Mary D. Fisher Theatre. The film premiere is just in time for the election and is part of the festival's new "DOCtoberfest" series, which will feature a selection of award-winning documentaries premiering during October and early November.
"Equal Means Equal" is an unflinching look at how women are treated in the United States today. It won the Best Documentary Award at its premiere at Michael Moore's Traverse City Film Festival this past summer.
By following both real life stories and precedent setting legal cases, director Kamala Lopez discovers how outdated and discriminatory attitudes inform and influence seemingly disparate issues, from workplace matters to domestic violence, rape and sexual assault to the foster care system, the healthcare system and the legal system. Along the way, she reveals the inadequacy of present laws in place that claim to protect women, ultimately presenting a compelling and persuasive argument for the urgency of ratifying the Equal Rights amendment.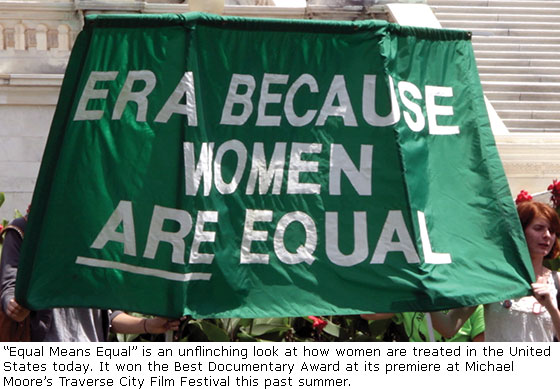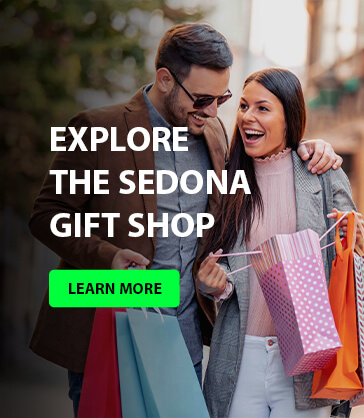 "The struggle to pass the ERA in the U.S. is experiencing a phenomenal resurgency now, reflected in this film," said Paula J. Caplan, Ph.D., Psychology Today.
"We believe that women are not a minority issue. Women are not a monolithic homogeneous group that can be easily categorized, pandered to and assuaged," said filmmaker and activist Kamala Lopez. "Women deserve to have sufficient content that reflects them, their needs, their stories and their issues.
Ratifying the ERA would put American women's civil and human rights on a solid immovable foundation, impervious to the winds of political change. "Equal Means Equal" is an opening salvo to reignite the fight for our full civil rights once and for all.
"Equal Means Equal" will show at the Mary D. Fisher Theatre on Tuesday, Oct. 18 at 4 and 7 p.m. Tickets are $12, or $9 for Film Festival members. For tickets and more information, please call 928-282-1177. Both the theatre and film festival office are located at 2030 W. Hwy. 89A, in West Sedona. For more information, visit: www.SedonaFilmFestival.org.